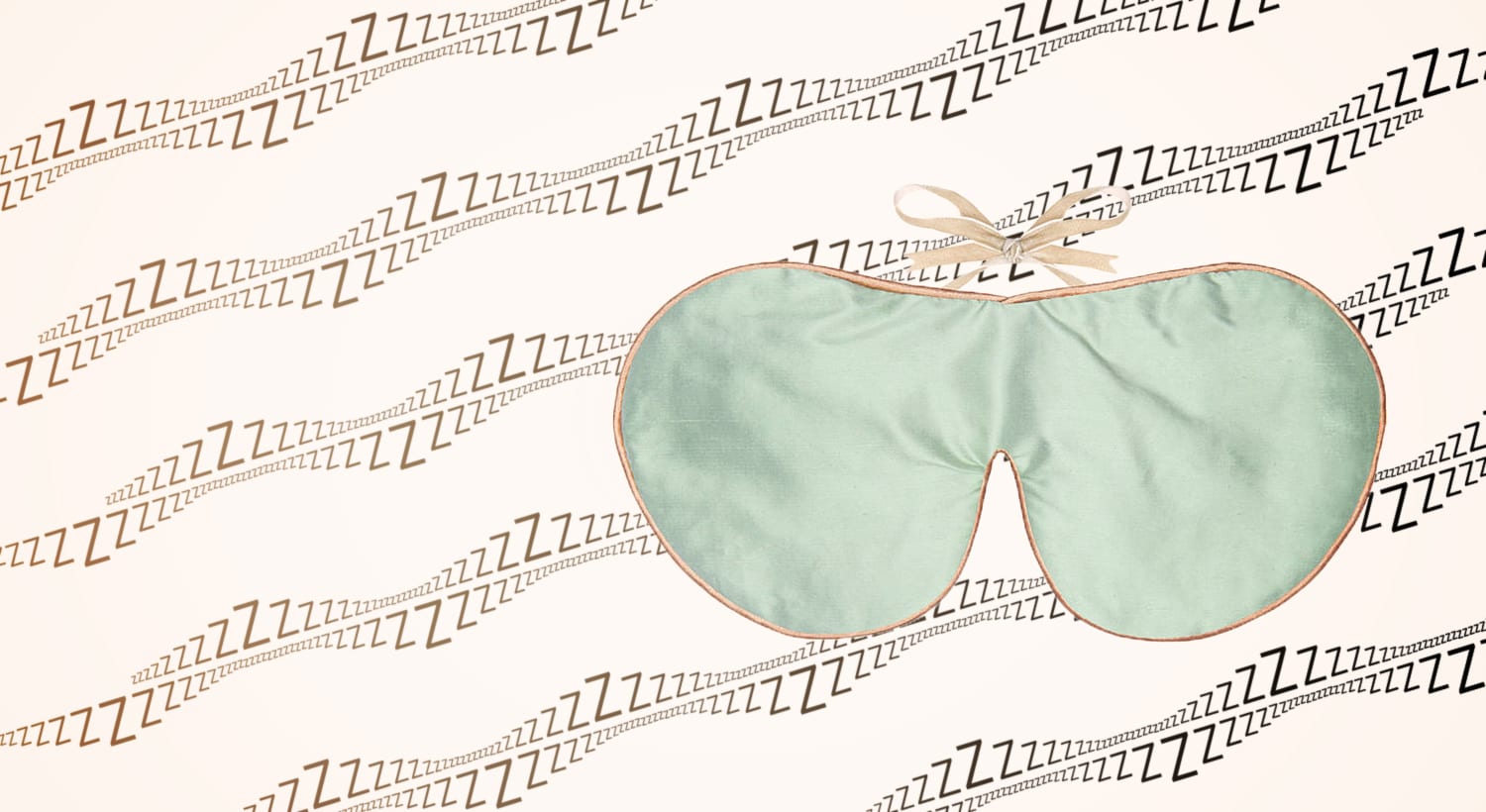 Dark circles under the eyes are nobody's friend, but unfortunately they tend to be slow on taking the hint. We repeat: You can't sit with us!
If you're currently struggling to banish your own set of dark circles, fear not, because right here is your complete guide to understanding what they are, and how best to send them packing.
Keep reading for the GlossyBox low-down on what causes dark circles, how to get rid of them, plus the best eye creams for a quick fix.
What Are Dark Circles?
First up, why are they even there in the first place? Dark circles are, and this is going to sound bit gross, effectively blood and excess fluid that has pooled under the thin skin that sits below our eyes.
Sometimes this can be down to your genes—your skin might just happen to be thinner than most, or suffer from hyperpigmentation (discolouration of the skin)—but most of the time this buildup occurs when we're tired, stressed, run-down or, let's be honest, a tad hungover.
That's because our bodies aren't running at full power during these times, and so drainage processes have slowed down. Where normally the fluid would have been moved swiftly on, things have come to a standstill.
How To Combat Dark Circles
Sleep
Nothing interferes with the body's healthy running like a lack of sleep, just as few things can kickstart the healing process so effectively. If you've been catching too many late nights or are feeling wiped out, make getting some proper rest a priority. You should see improvement in your dark circles as your energy levels start to creep back up.
Gentle Massage
This is especially effective if you've got puffiness along with your dark circles, as a gentle under eye massage will help to disperse the excess fluid and kickstart any sluggish lymphatic drainage. Either try a cooling eye roller like the double-ended Yu Ling Jade Facial Roller, £22, or using your ring fingers (they apply the lightest pressure) and a cooling eye cream , start from the inner corners and gently try to 'push' the fluid outwards towards your temples. Use a light pressure and slow, steady sweeping motions—the eye cream will make sure you don't pull on the delicate skin.
Cool Compress
Those old tricks of applying cold spoons, cucumber slices or tea bags to your dark circles all work in similar ways. When dark circles are ruling the roost, the blood vessels under your eyes have effectively become swollen thanks to the pooling of fluid there. The cold compress will work to constrict those blood vessels and calm the skin, effectively shrinking them up and making them less visible. Top tip: Keep your eye cream in the fridge, especially if it has a rollerball applicator, to help boost its cooling effects.
The Best Eye Creams For Dark Circles
From handy eye masks to creamy lotions, see our favourite eye creams for dark circles below. Not sure how to apply your eye cream correctly? See our tutorial right here.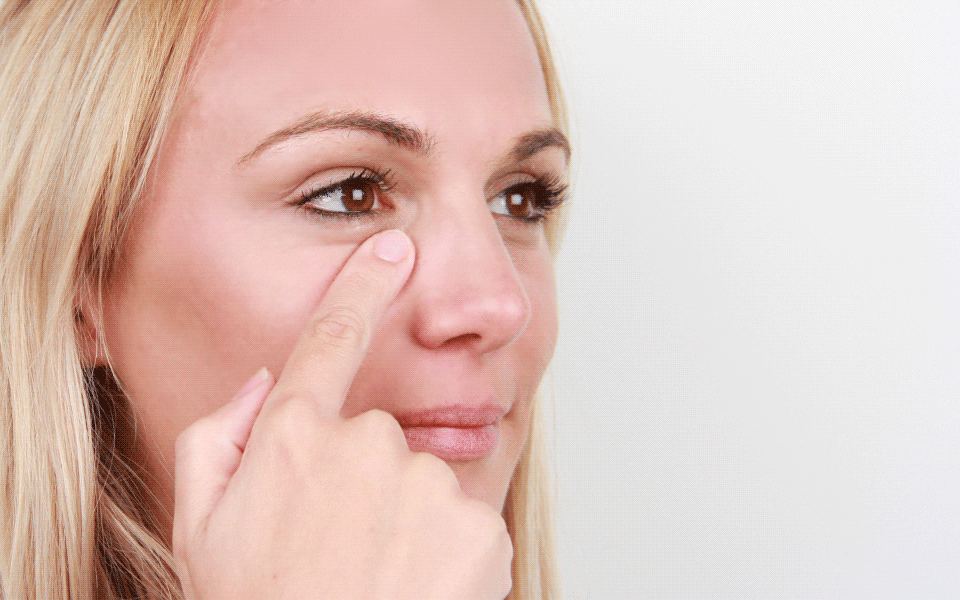 The Ordinary Caffeine Solution 5%, £5.80: This clever eye cream uses a potent dose of caffeine and green tea extract to stimulate drainage in the skin.
Jurlique Herbal Recovery Eye Cream, £34: This pampering eye cream harnesses the power of arnica, a herb traditionally used to treat bruising, to help fade dark circles plus cucumber to reduce puffiness.
Origins GinZing Refreshing Eye Cream, £20.50: An energy burst for tired eyes, this creamy formula contains coffee bean to stimulate, ginseng to brighten the skin, plus magnolia extract to soothe inflammation.
STARSKIN Eye Catcher Smoothing Bio-Cellulose Eye Mask, £8.50: Infused with a coconut-based eye serum designed to reduce dark circles, puffiness and also smooth fine lines, these eye masks are a great way to take a few minutes to relax.
Once you've tackled the root cause, don't forget to read our round up of the best concealers under £5 for a little extra help!
Love this? For more beauty tips, news and tutorials see what's new on Beauty Unboxed today.