Face mists have a big place in our hearts. From refreshing and toning the skin to allowing you to seamlessly fix your makeup and leaving you with a dewy finish, it's safe to say they have countless uses.
They particularly come into their own during the summer months, when they offer up the ability to revive, cool and soothe your skin in mere seconds – particularly if they've been kept in the fridge. Dreamy situation right there.
What's not to love? Here are five ways we've been using one of our all-time favourites, the SportFX Time Out Face Mist + Fix…
To tone your skin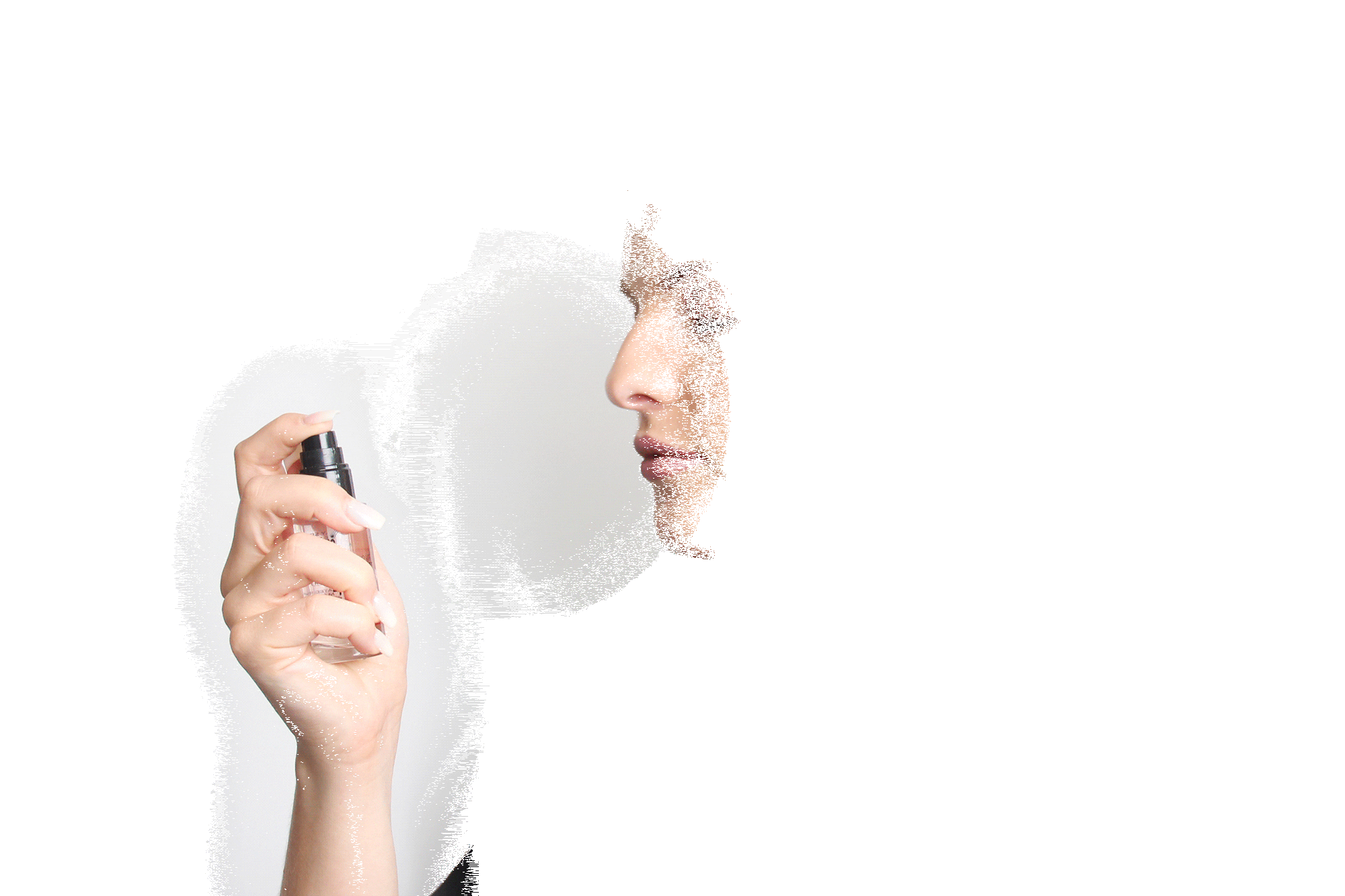 Help prep your skin for all that follows by spritzing a face mist on before you apply your serum or moisturiser – this will give you an extra boost in hydration for a plump, glowing finish. SportFX Time Out Face Mist + Fix works a particular treat if you're in need of a quick refresh in the midst of working out. It controls oil, deflects surface shine and is packed with vitamins and anti-inflammatory ingredients to ensure any redness is reduced. You're welcome.
To set your makeup
Ensure your makeup stays put all day (or night) long by spritzing face mist on top of your makeup and letting it air dry. What's more, if you're a fan of mineral or matte makeup, applying a face mist after you've buffed it on will prevent it looking overly matte.
To touchup your makeup


Need to quickly retouch your makeup but don't want it to look cakey? Spritz on a face mist and pat down with a blending sponge to refresh your look. This will help evenly redistribute it, making sure it doesn't settle into any fine lines. If you're after a velvety finish, simply dust on a little power immediately afterwards.
To blend your makeup
You know those days when your foundation just isn't going on quite right? We've all been there and thankfully, we've picked up a quick hack that saves the day. Simply spray a little face mist onto your makeup brush or sponge to wet it slightly before you start buffing any product onto your skin.
To reshape your hair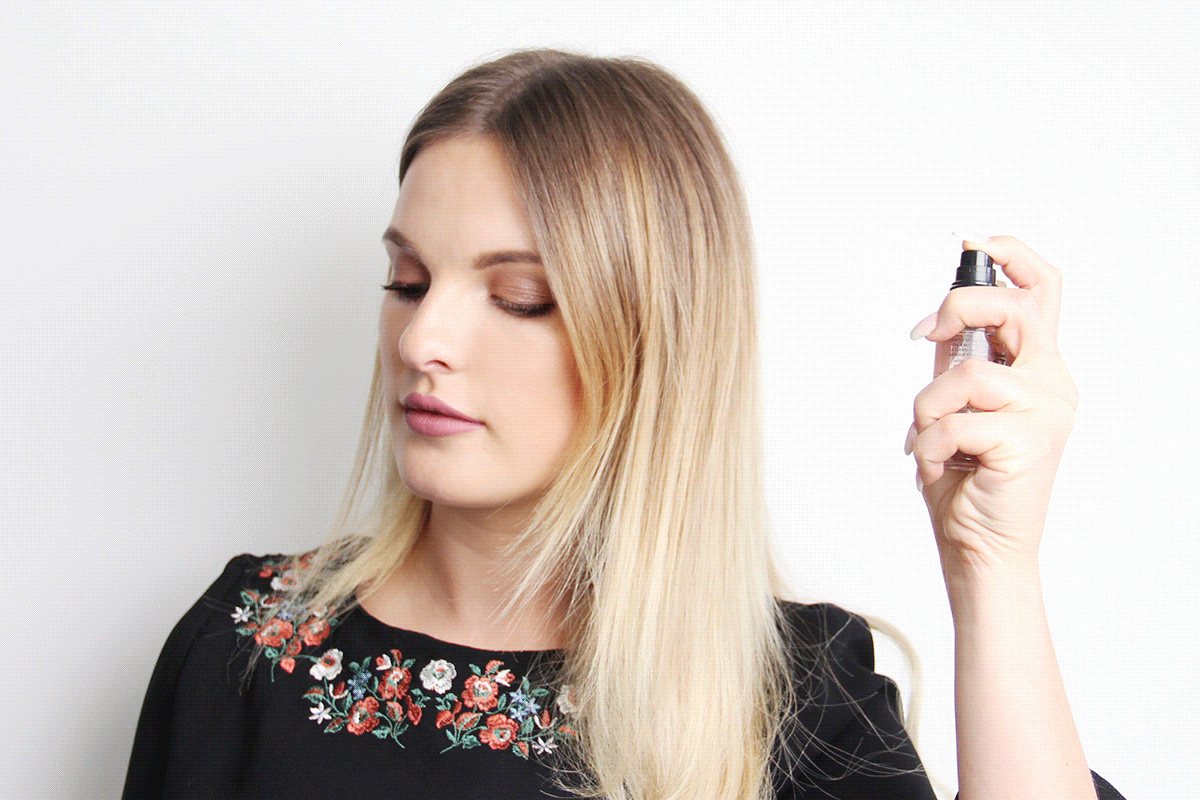 While this isn't what it's designed for, it's a great quick fix if you're on-the-go and your hair is misbehaving. Sure, water from a tap can do the same thing, but a mist just distributes the perfect amount. So next time you need to reshape your locks, pick up your beloved bottle of face mist!
SportFX Time Out Face Mist + Fix, £5.99