Applying a slick of colour while vaguely looking in the mirror, then pursing your lips together and being 'done' is what seems to happen in the movies, right? In real life, however, there's a lot more to consider. The lip line, whether the colour will bleed, if you're wearing the right shade, whether you need more than one coat – the list goes on.
We're not saying that lipstick is difficult, quite the contrary, it's one of life's greatest joys, but if you want it look great, suit you and last then you need to employ a few tricks.
This month, we've teamed up with Rodial to ensure you all receive one of their coveted Suede Lip crayons in the perfect summer hue. If you're not a subscriber, join us here to get your hands on it. So, it seemed the perfect time to share our three step guide to creating the perfect lip…
Step one
Start by drawing a diagonal line from the peak of your cupid's bow to the bottom of your top lip on both sides, crossing the second line over the first to form an 'X' shape.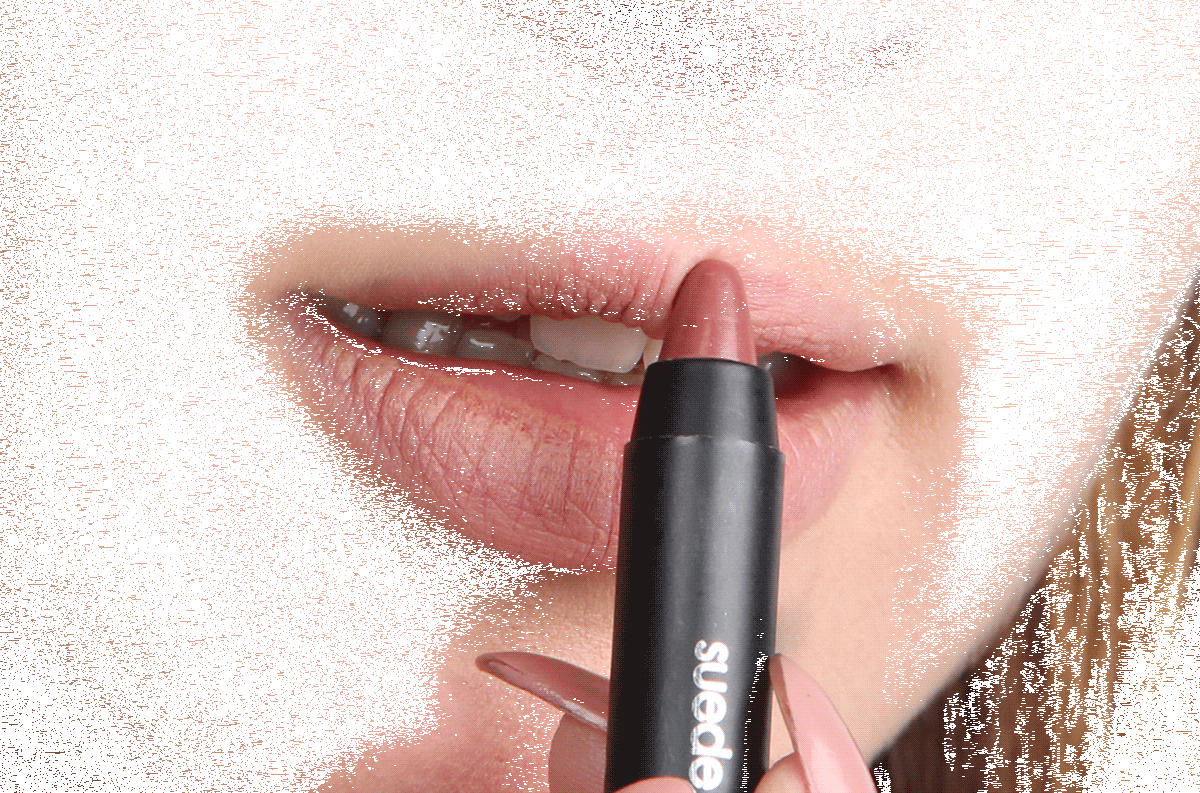 Step two
Use the tip of the crayon to line the rest of your top lip, starting at the cupid's bow and taking it right to the outer corners of your mouth. Then carefully line your bottom lip too.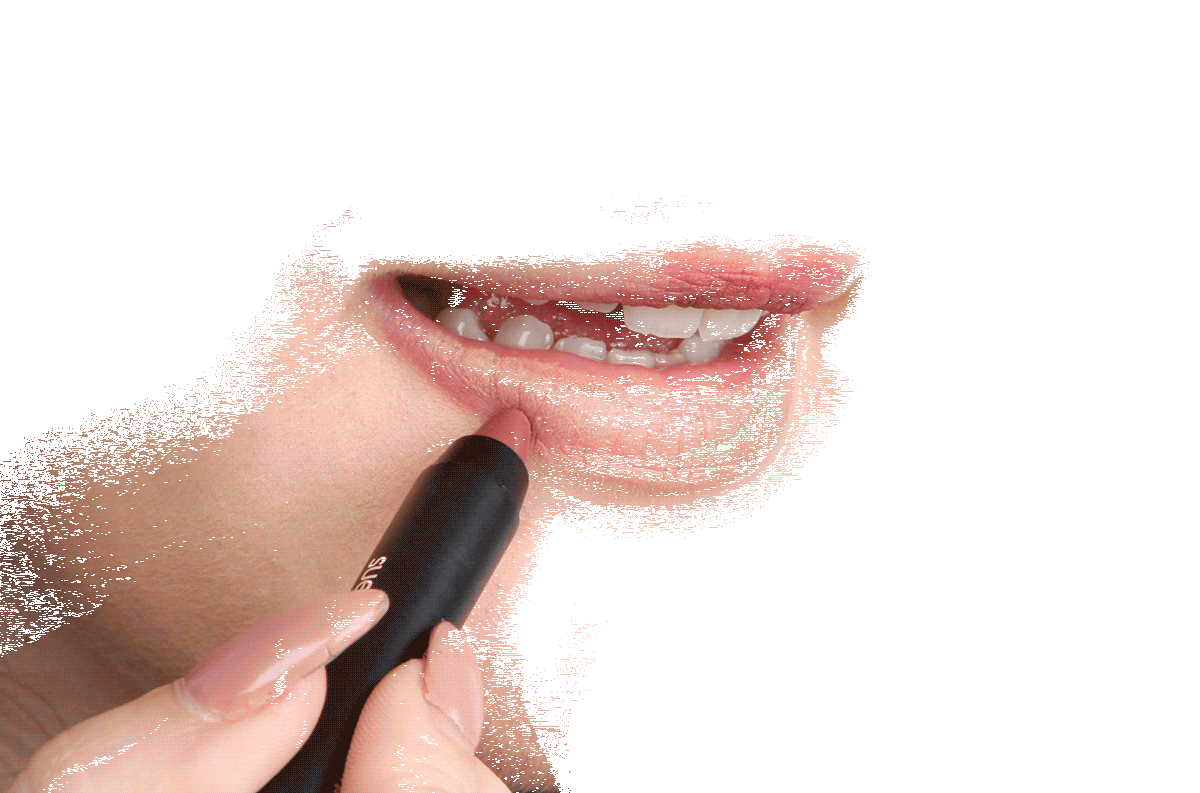 Step three
Using the crayon at a diagonal angle, fill in your top and bottom lips – but make sure you keep within the 'X' you've already drawn.