We don't know about you, but we often opt for buying statement items over those that are more sensible. There's just something more exciting about making a purchase that's more 'out there'.
The thing is, it's actually the basics that underpin a whole look – be it clothes, beauty or home accessories. So with this in mind, our May box contained the perfect edit of products we think everyone should own. Namely because, once you've got those in your beauty lineup, everything else will follow beautifully.
We were thrilled to see how much you all loved the products, here are some of our favourite Tweets, Instagram pics and blog posts so far…

We were so happy to hear that @hayleyruth96 loved the entire box contents, while @izziesmoments expressed the same joy and told us how excited she was to use all her new goodies.


Over on Instagram, @keepingupwithkirby took a pretty snap of her box and was over the moon with all the treats she received, while @kimberleyjayne8 and @sophiatranterxo coined this month's box a winner.
If you haven't had a chance to buy this month's box yet, you can get your hands on it here.
Our May Glossy of the Month is Heather Darroch! We loved watching her unboxing video and hearing what she thought of all the products she received!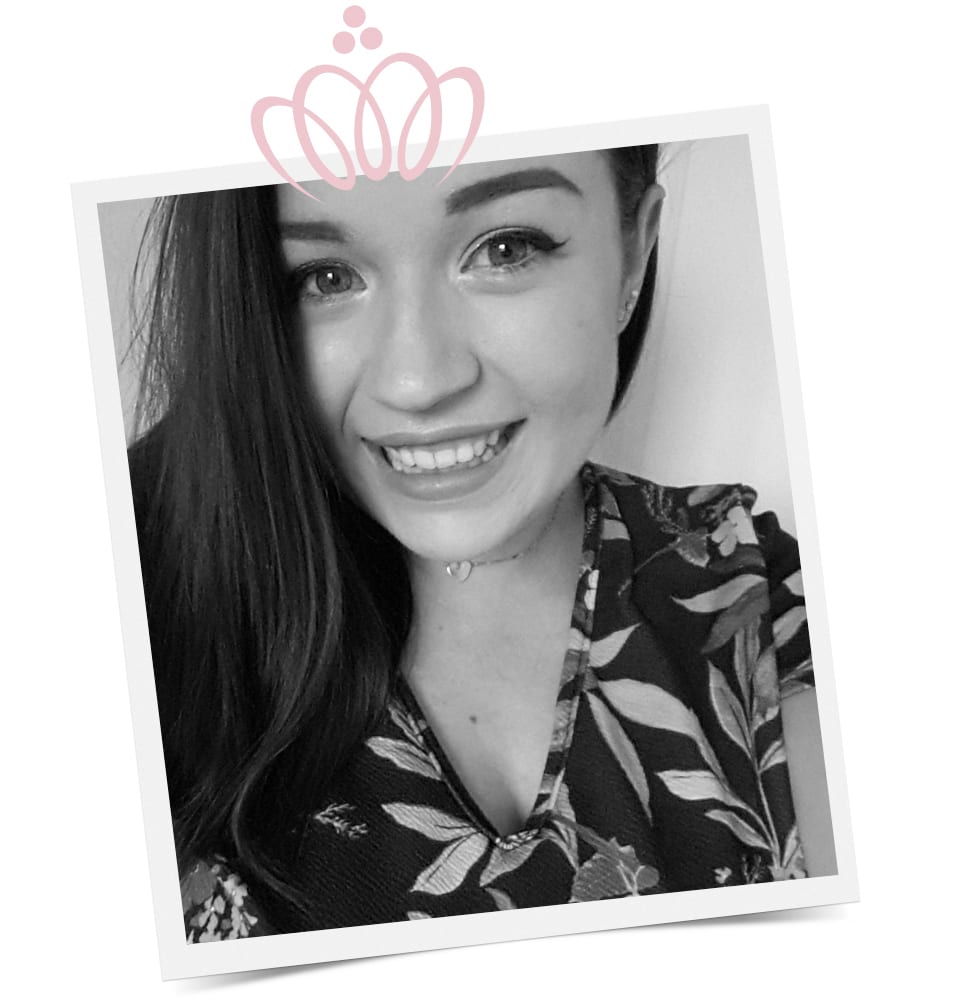 She says…
I'm 23, and I am a keen lifestyle YouTube blogger. Over the last couple of years I have lost 3 stone and documented most of that via Instagram, since then me and my partner have been blessed with a baby girl who is due July 7th and I have also been documenting my pregnancy through predominantly videos and a few blog posts. I juggle studying a business management degree, working 30+ hours a week, and growing a tiny human while still sharing my beauty, fashion , food and lifestyle favourites with anyone who is interested.
She's inspired by…
Other women who work hard to get what they want. I have found a lot of inspiration through YouTube, through both content creators and people who have subscribed to my channel and given me such lovely comments that really encourage me to carry on doing what I love. I love watching "mum" bloggers, who give me hope that even while juggling a household you can still give yourself time to make yourself look and feel glamorous.
She loves GLOSSYBOX because…
It's my monthly gift to myself, from myself. Not only is the box great value for money, it gives me the opportunity to try new products that I may not have ever thought to try and they are delivered straight to my door – perfect for time and budget conscious people like myself. I get a sense of excitement every time a box arrives, as I have found so many new favourites through the subscription and each month I am guaranteed to fall in love with at least one item in the box – if not all!