Blusher is undoubtedly one of our favourite beauty products, namely because it's so transformative. Not only does it have the ability to instantly pep up your complexion with a healthy flush of colour, but if you choose the right shade, it can actually be used in a whole host of different ways – not just on your cheeks!
Coral blushers in particular are having a moment and this month we're excited to reveal that every Glossy will get their hands on the perfect coral blush from Ruby Cosmetics. If you're not a subscriber yet, you can get your hands on the box via the button below.
We enlisted the help of our makeup ambassador Emma O'Byrne to show you five ways to apply it…
Blush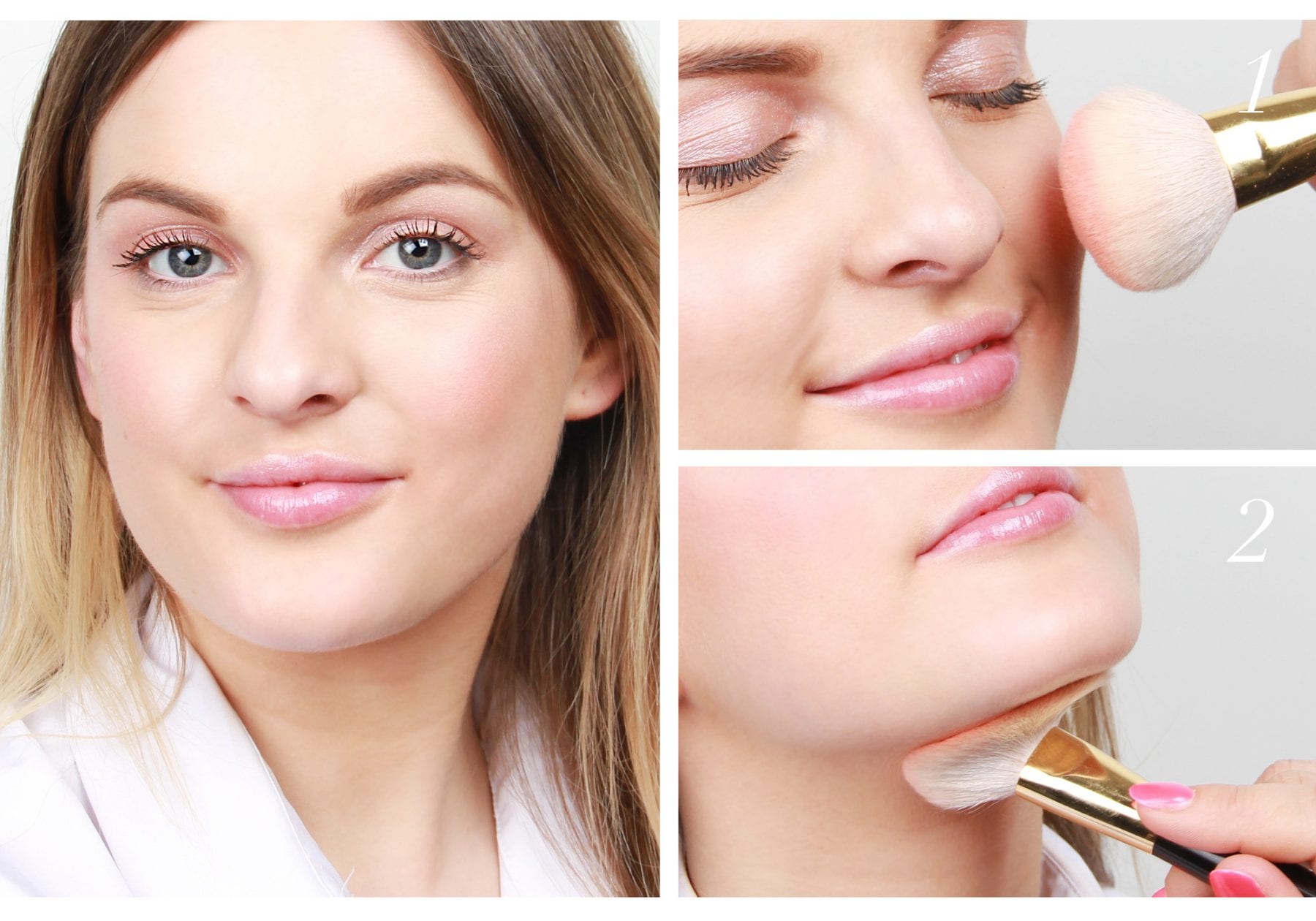 Taking a blusher brush, lightly swirl it in the Ruby blush and tap off any excess pigment. Apply it in circular motions to the apples of your cheeks, smiling while you do so (this helps to create a more natural flush of colour).
Draping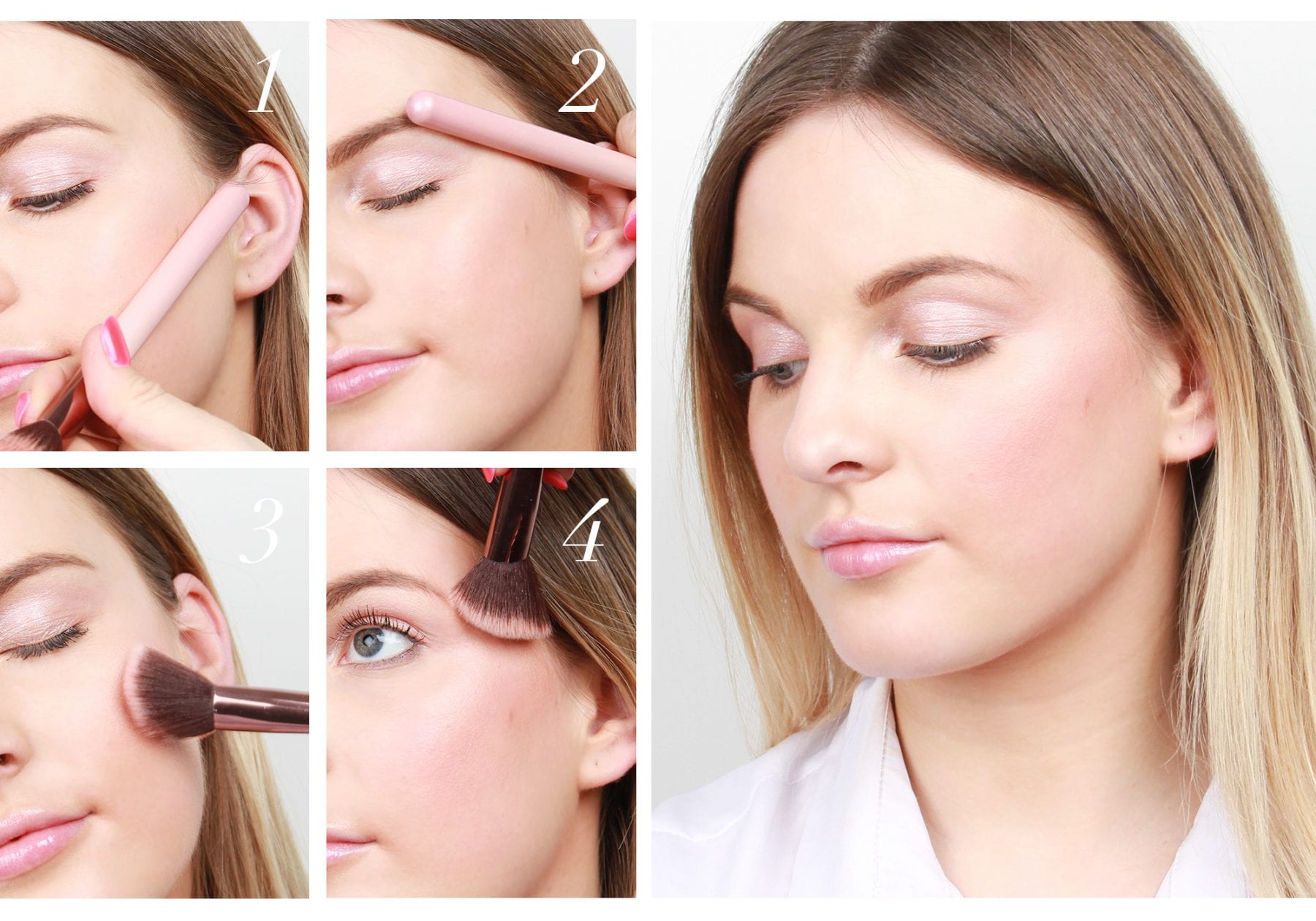 Draping is a key trend when it comes applying blusher. Simply dust the blusher along the cheekbones, but continue it up around your eye until you reach the end of your eyebrow – in a similar way to how you'd apply bronzer. If you feel like it looks a little heavy, a pretty way to tone it down is by applying a dash of highlighter over the top.
Lips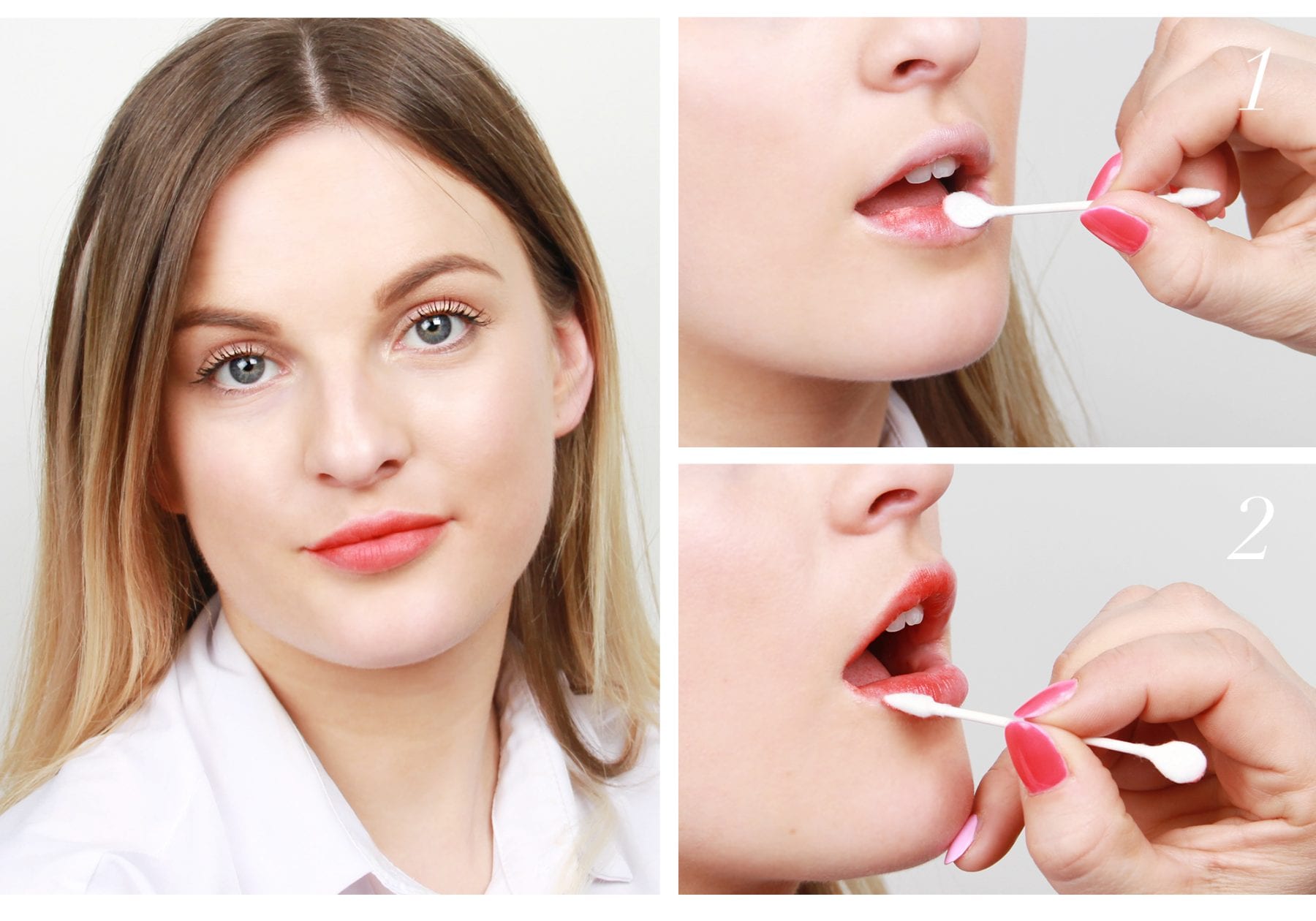 Yep, really. If you have limited space in your makeup bag, have left the house without your favourite lippie or quite simply love the colour of the Ruby blush, you can use it on your lips too. To transform it into a lipstick, simply mix a little pigment with a multipurpose balm like Dr Pawpaw, then use your finger or a Q-Tip to apply it to your lips.
Eyeshadow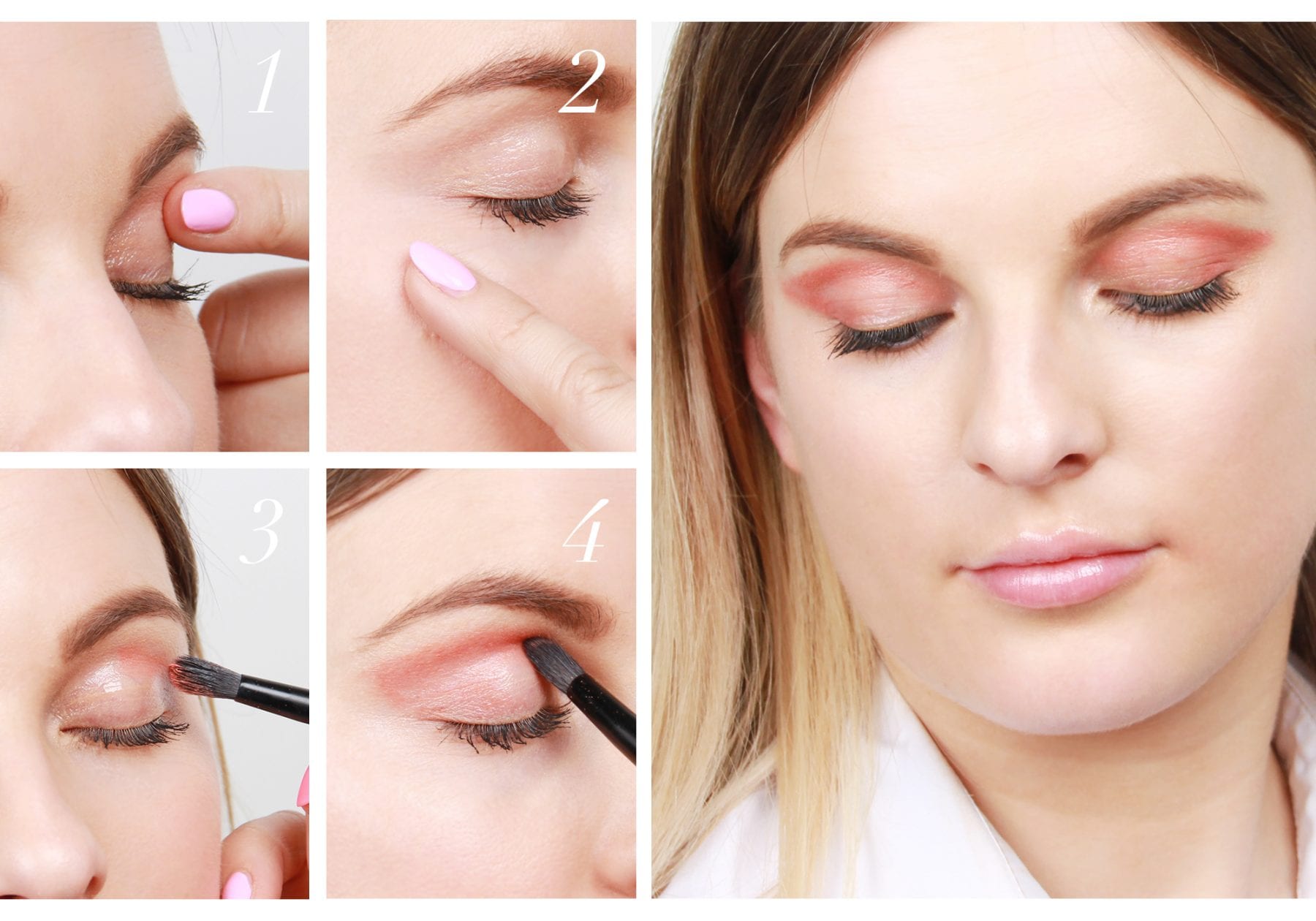 Apply a multipurpose balm like Dr Pawpaw across your eyelids. Lightly dust a little blush over each lid using an eyeshadow brush, then amp up the colour a little more across the socket and up towards the brow. Starting at the socket, blend the colour out to the outer corner of your eye, in turn forming a V-shape.
Enhance your eyes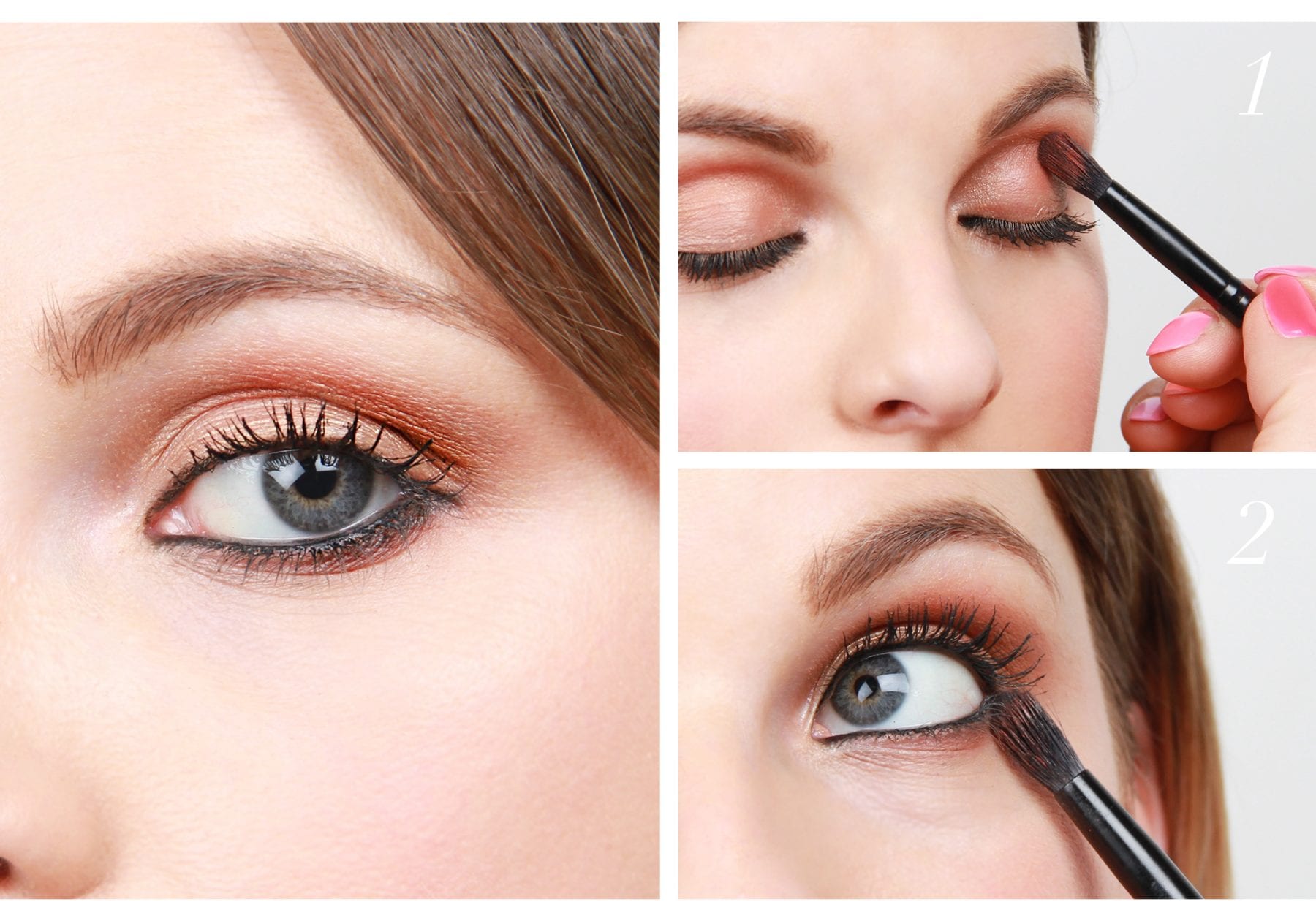 Apply your favourite eyeshadow, then finish the look by applying your Ruby blush across your eye socket. This will help to accentuate your eyes as it deepens the crease.