This month, we made it our mission to introduce you to a few beauty products that'll do all the hard work on your behalf when it comes to achieving a flawless finish.
From skincare that soothes to makeup that's so mighty, it may just replace the current contents of your cosmetics bag, our March box contains the perfect edit to take you into spring.
We've loved seeing all your snaps and hearing what you think of all the products. Here are a few of our favourite Tweets, Instagram pics and blog posts so far – don't forget to check back at the end of the month, as we'll be crowning our Glossy of the Month!

We were pleased to see how much you all loved this month's edit, with @Natasha_Gorman telling us on Twitter that she was a big fan of the variety of products. Blogger @bellamomentoX wrote about why receiving her Glossybox in the post every month is by far one of her favourite things, while @jennydunlop_ was pretty chuffed to find 4 full sized products inside!


How could we not adore @suyi_sy's picture of her tiny kitten inside her Glossybox packaging? We wouldn't mind finding one in our box next month! @Clairesb2012 and Chloe Jade Roach loved all the beauty treats they received, with Chloe getting her hands on four products she was already planning to buy!
Our March Glossy of the Month is Emily Gregory! We loved watching her unboxing video and hearing what she thought of all the products she received!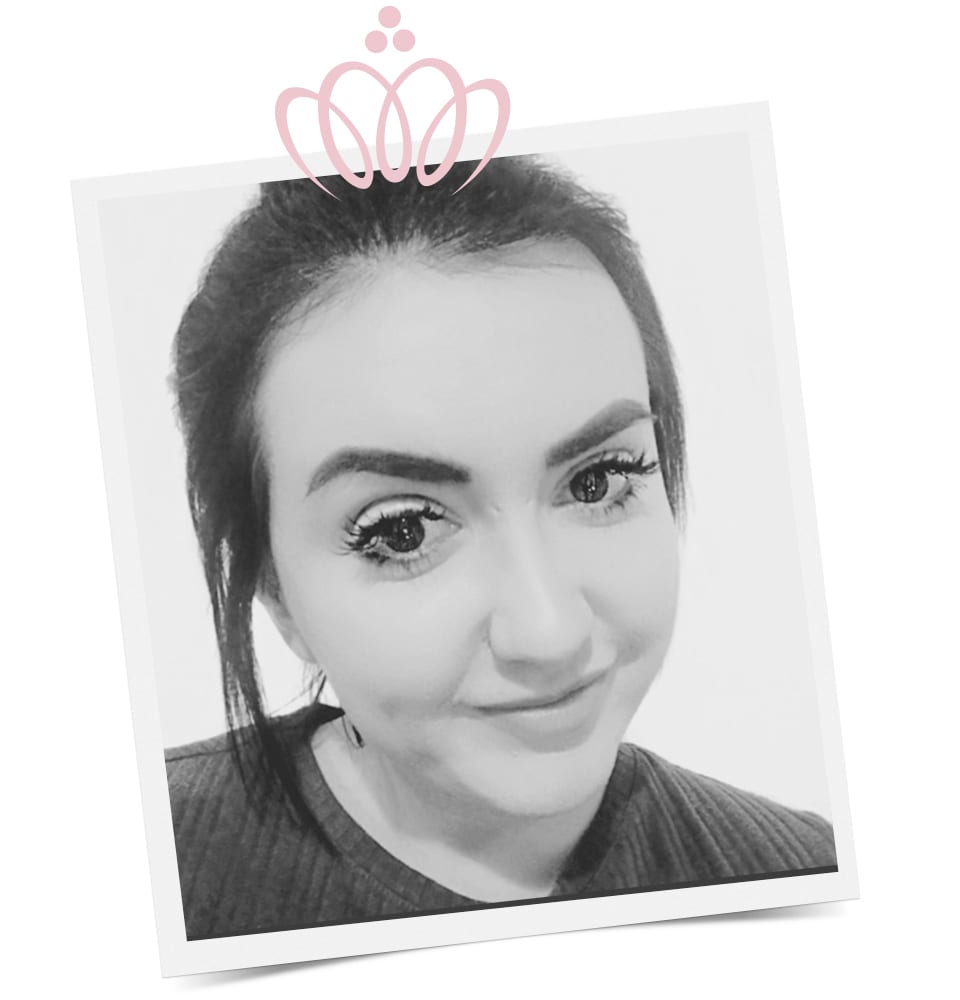 She says…
My name is Emily, I'm 25 and I'm a beauty fanatic! I have a small YouTube channel which is mainly beauty based. I decided to make this channel about a year ago after being a viewer for quite a while and finally decided to take the plunge and make some of my own videos. I absolutely love discovering new beauty products and brands which is one of the reasons I love GLOSSYBOX so much!
She's inspired by?
I am inspired by the people around me, both in real life and through YouTube/Instagram etc. I love to create things so when I see something that I think could be improved, I use this as a foundation and build something completely new from there.
She loves GLOSSYBOX because…
I have tried a few different beauty boxes in the past and I've always ended up cancelling them after 2 or 3 boxes as I've been left disappointed. GLOSSYBOX is yet to disappoint me. You are by far the best when it comes to the quality of the products inside and the creative themes around key times of the year. I also love the boxes themselves, they are aesthetically pleasing and are easily repurposed, especially with the ideas that you email us for how we can turn our boxes into storage for our make up! I've been making GLOSSYBOX videos since May last year and its always my favourite video of the month to film!