From a stellar skincare routine to the perfect primer, when it comes to achieving a flawless finish it's all about the base.
Primers in particular are an absolute godsend. They smooth, flatter and hold everything in place – essentially acting like a great set of underwear, on top of which everything looks all the better. If you tend to wear a full face of makeup, it'll make everything last longer and if you're usually fairly pared back, then it'll just make you look a little more polished than when you first woke up.
With this in mind, we teamed up with This Works and every single Glossy will get the In Transit Camera Close-Up primer in their March box – if you're not a subscriber, you can sign up here. Here are five ways to use it…
As a straight up primer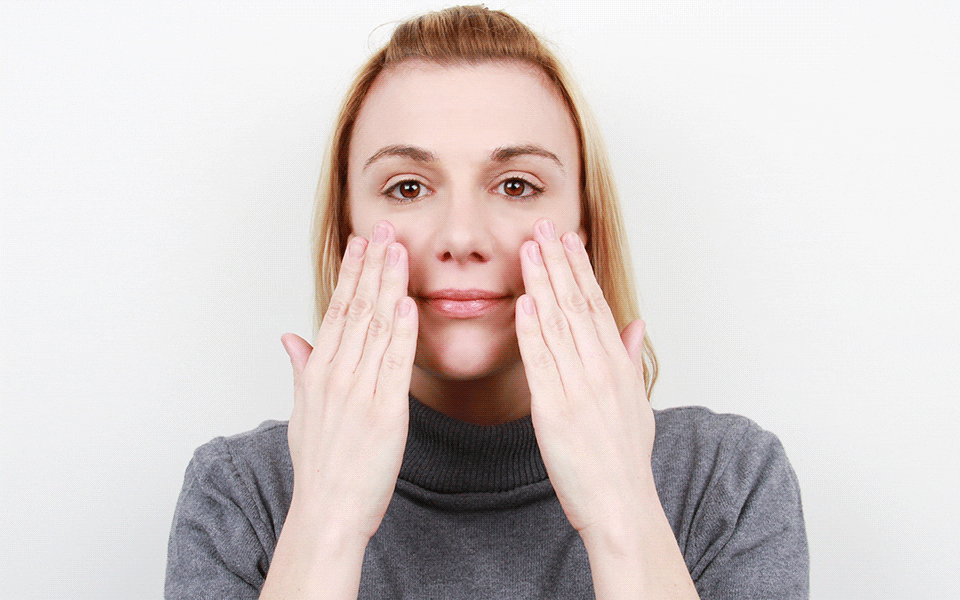 After applying your skincare, use your hands to gently push your primer into the skin.
Mix it with illuminator


If you're in need of a boost in radiance, mix your primer with a little illuminator before applying it to your face.
Mix it with concealer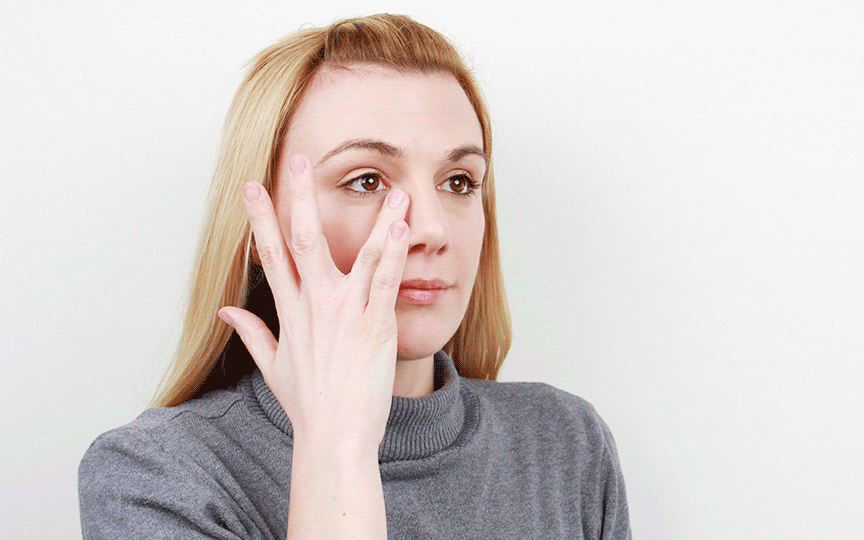 If you're starting to get the odd fine line, try mixing your primer with a little concealer. The smoothing properties of This Works In Transit Camera Close-Up primer will help diffuse signs of ageing, while the concealer will provide coverage.
Alter your foundation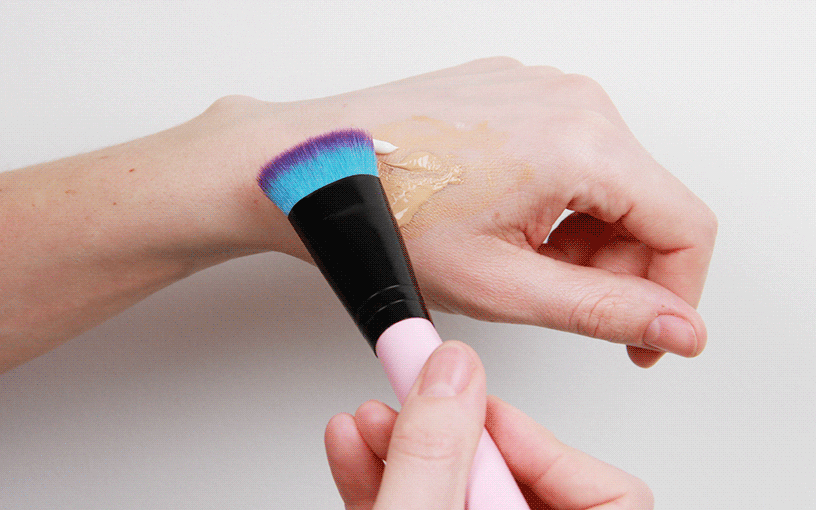 Spring and summer are fast approaching, so if you're wanting to switch to a slightly sheerer foundation try mixing it with a little primer. This will help turn your full coverage foundation into a lighter base.
To turn powder eyeshadow into cream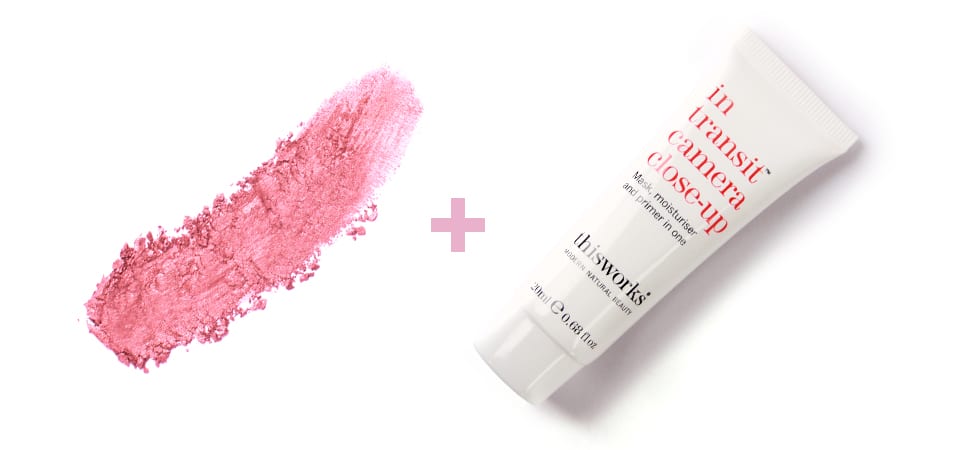 Try mixing your favourite eyeshadow with a little primer to give it a creamy texture – it'll also make it last longer! Alternatively, you could also mix a bit of primer with your powder blusher for a dewy flush of colour.