February seemed the perfect time to create an impossibly pretty collector's edition box, filled with the perfect edit of products to have you covered for both a night in with the girls and a night out with a hot date.
We've loved seeing all you snaps of the box and hearing what you thought about all the exciting products inside! Here are some of our favourite Tweets, Instagram pics and blog posts so far…

While @Kara1818 declared her love for the February Love box and its contents, Amy Cooper headed to Facebook to tell us how excited she was to discover the box had been delivered when she got home from work.

@zoemountford adored the design of the box and set about reviewing the contents on her blog and @pumpkinbunnybear posted a pretty snap on Instagram of the L'Eau De Rose scent some of you received. @aviapt couldn't wait to put all the products to use and have a night of pampering!
Our January Glossy of the Month is Sarah Afzal! We really loved her unboxing video and are looking forward to welcoming her to Glossy HQ for the day!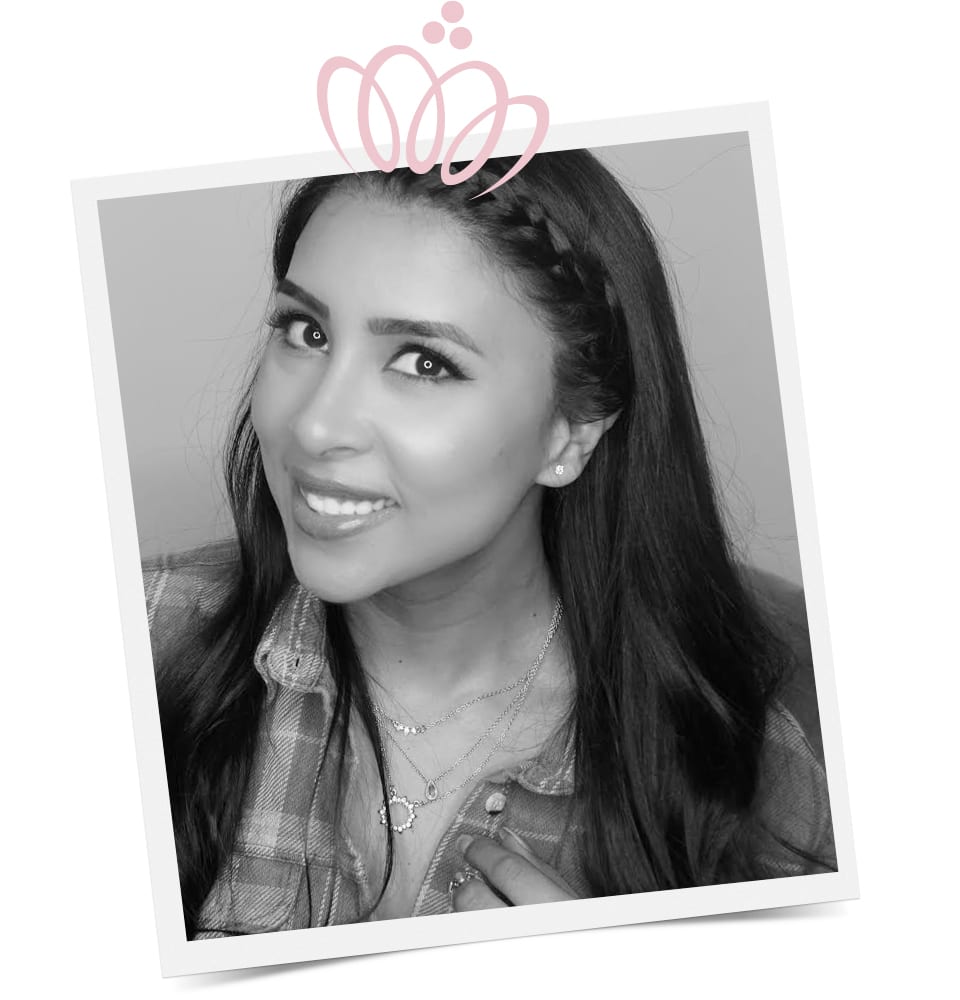 She says…
I am a beauty and fashion addict! Aren't we all? I created a YouTube channel to express my love for makeup, fashion and lifestyle, hoping that other people would learn tips and tricks and be educated about up and coming brands. For a living, I work for a law firm to fund my addiction!
She's inspired by…
I'm inspired by people around me and I like people who think outside the box (no pun intended).
She loves GLOSSYBOX because…
The main reason I subscribe to GLOSSYBOX is to find and explore new brands. I have of course since purchased a few of the products. It's like receiving a present every month! I do unboxing videos on my channel and get a great interaction from many viewers all over the world.