Mascara has long been cited by women the world over as the one beauty product they can't live without. Its transformative powers can turn you from sleepy to spritely, demure to doe-eyed and undone to done.
Fattening your lashes, adding volume, length and curl is a lot for one product to deliver, and a lot of that is down how you apply it – which we thought we'd mastered. Until now.
Basically, if it takes under 10 seconds for you to do your mascara, you're doing it wrong.  Here's where you may be going wrong – plus a few tricks…
Don't pump the wand


In terms of beauty rules, this is a 'hell-to-the-no'. Why? Because if you're pumping air into your mascara tube, you're more than likely oxidising the formula and that silky black mascara will become gloopy and dried-out very quickly. Once you learn not to pump, your mascara will last longer, but if you want to try to salvage a mascara that's on-the-turn just blast it with a hairdryer for a few seconds. The warmth will give the formula a new lease of life.
Curl your lashes 


An eyelash curler goes hand in hand with mascara and curling your lashes first can help to make you eyes look even bigger. Starting at the roots, press the curlers together and hold for ten seconds, then move the curlers to the end of your lashes and repeat the same process.
Wiggle the wand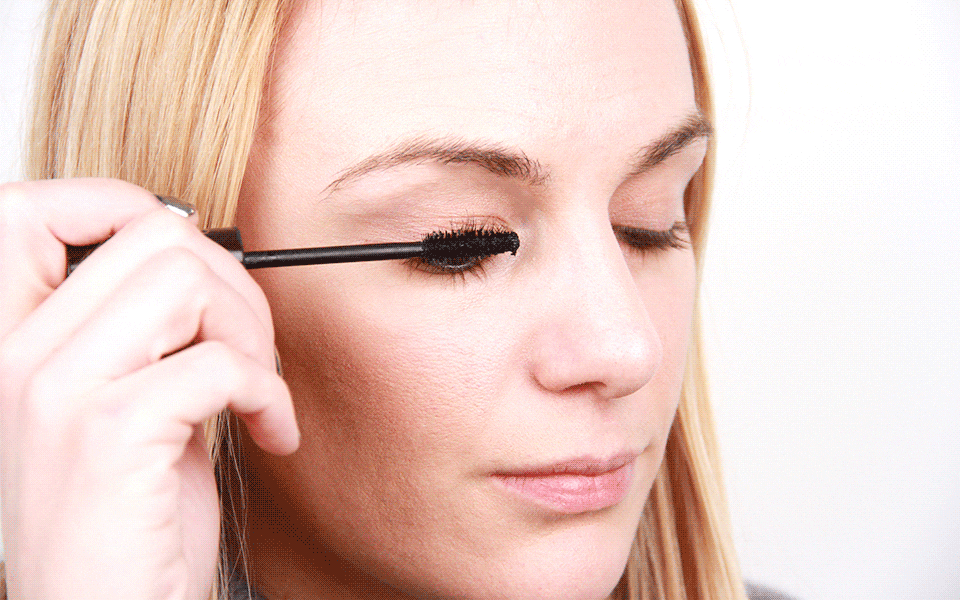 Mascara wands used to be much of a muchness – soft-ish bristles on a fairly narrow-headed brush. Then the whole mascara world changed with big bushy brushes, synthetic combs, spoon-shaped, pointed, flat, guitar-shaped, you name it. It's all well and good investing in a mascara with a clever wand that can capture even the smallest lash, but if you're not putting in the elbow grease you won't get the benefits. The key is to wriggle the brush into your lash roots, wriggle the brush along your lashes and repeat until you can see the volume and length of your lashes growing.
Dream team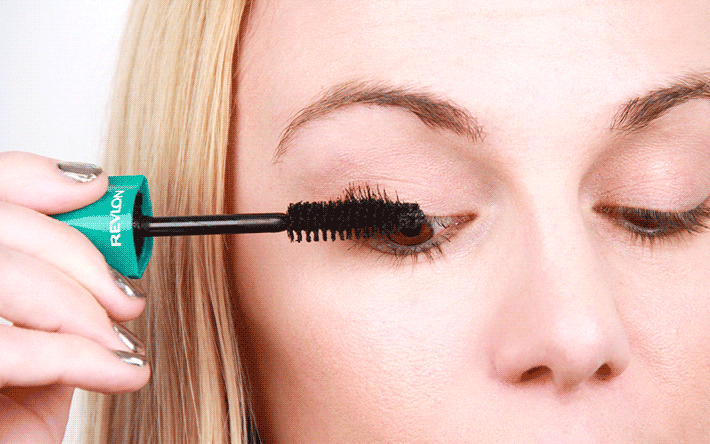 No matter what it says on the packet, generally each mascara will have one purpose – from giving length to boosting volume. By using more than one mascara, you'll reap multiple benefits. Start by applying a coat of your favourite lengthening mascara, then before it has time to dry add a slick volumising mascara  – you could even finish up by using a third to add definition and curl.
Transfer window


Do you smudge your mascara on your eyelid, thus ruining your eyeshadow? Yep, us too. Next time you apply, simply hold a bit of tissue paper between your lashes and your lid to 'catch' the bristles, ensuring your eyeshadow stays perfectly in tact.