For anyone who, like us, failed miserably when it came to keeping January resolutions or sticking to healthy eating plans, we've recruited our Glossy guru of the moment, Deliciously Stella, to share her pearls of wisdom.
Here's her five step glossy guide to staying motivated…well, kind of:
1. Preparation – The 5 P's
'Proper preparation prevents poor performance'. I can't stress how important this is when you're embarking on the Deliciously Stella lifestyle (diet is such an ugly word). I start by clearing out my fridge and cupboards of any potential temptations – I find the most time efficient way of doing this is to turn yourself into a human Hoover and guzzle the lot.
Next, invest in some helpful equipment such as a deep fat frier, to ensure everything you eat gets that gorgeous golden glow. Oh, and of course the wonder tool that is the spiralizer – strawberry lace courgette or 'strawghetti', as I call it, in mere seconds!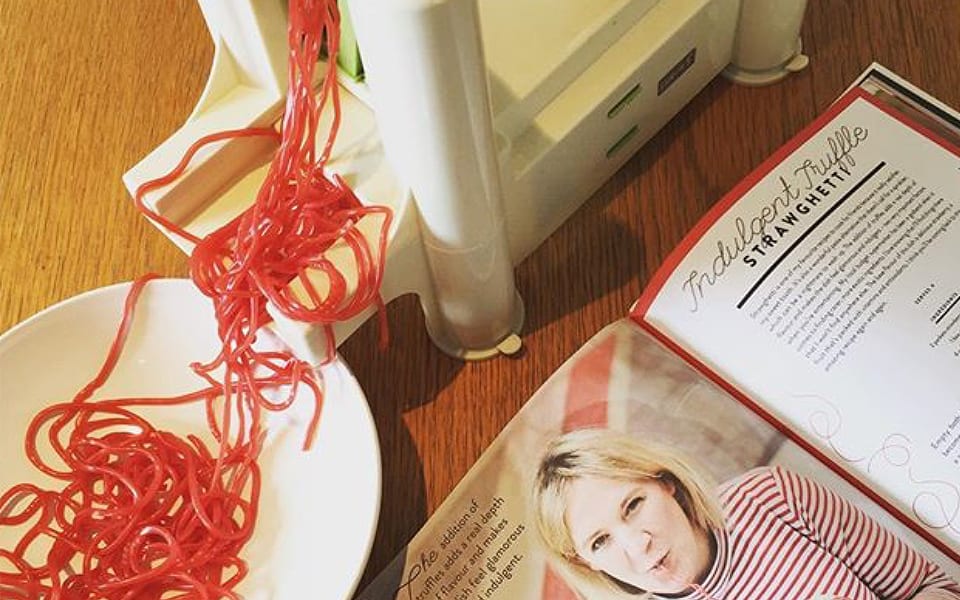 2. Hydration
I know I don't have to tell you how important this is Glossies. Green juice will forever be my go-to fuel, and we're so #blessed that it now comes in so many different forms! Gordon's do a handy travel-sized bottle that's perfect for an on the go pick-me-up, while fairy has anti-bacterial properties you just can't beat! But remember, a colourful diet is a healthy diet, so don't forget to do regular juice cleanses (Fanta has such a wide range of flavours) and of course, the all important grape juice – whether you go for the red, white or 'rose' kind, its immunity boozing properties are second to none.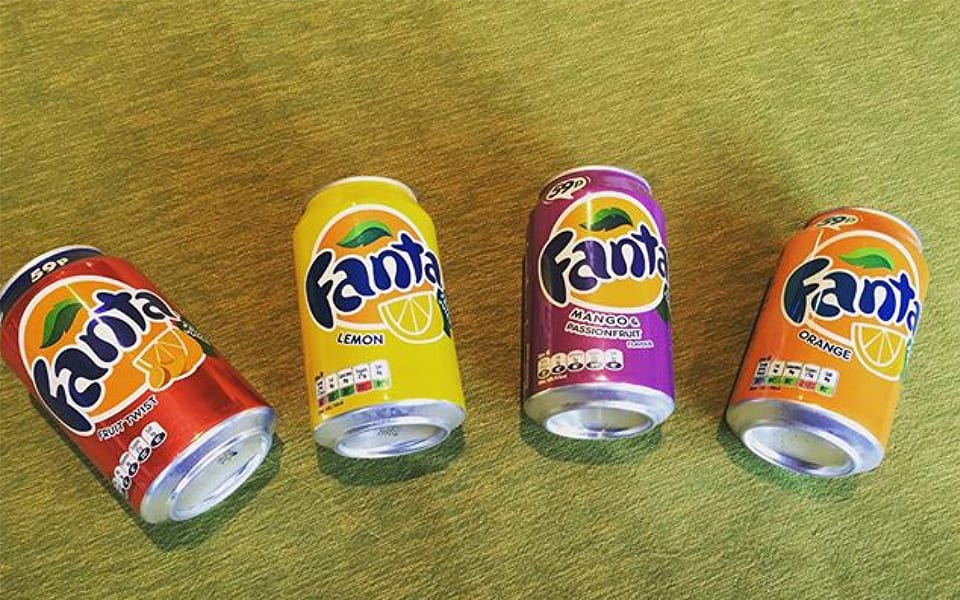 3. Experimentation
Keeping things interesting is key to perfecting the Deliciously Stella lifestyle, so get in the kitchen and start arranging things In bowls! Superfoods come in so many shapes and forms – your local corner shop is a great place for finding them – you'll be spoiled for choice! From instant 'super' noodles to crisp bread to energy balls, fill your kitchen with this fabulously fast fuel and you can't go wrong.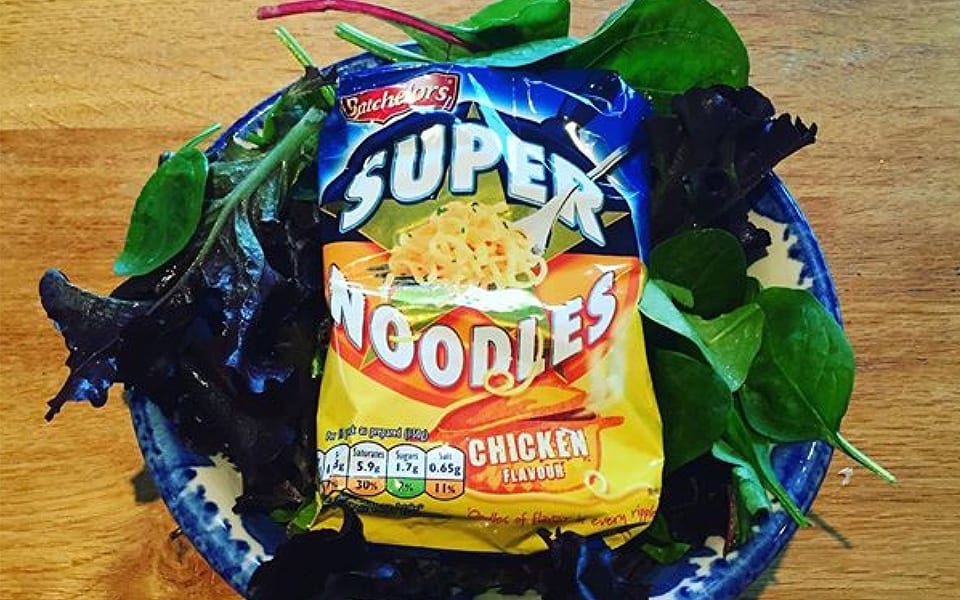 4. Motivation
Exercise gets those endorphins pumping and they're going to be your bffs in keeping you motivated throughout this journey. A little a day goes a long way, so just start with a few simple tummy crunches and you'll have fab abs in no time!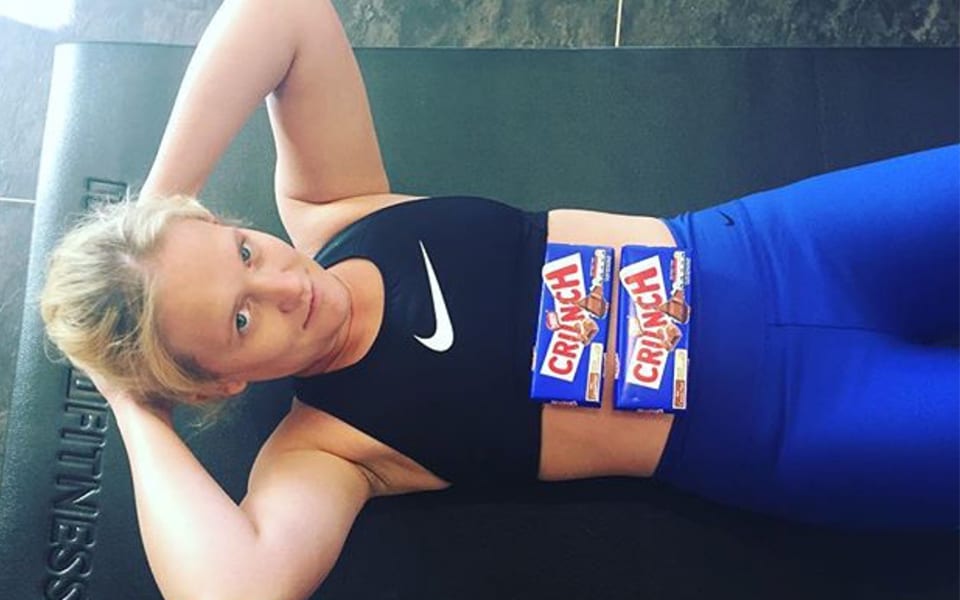 5. Moderation
Finally Glossies, I know none of us are perfect (that's right, not even me) and it's important to be honest and above all kind to ourselves when we do come across those inevitable stumbling blocks. My motto is 'beat temptation with moderation'. It's totally fine to have a treat once in a while, just don't go overboard – so that means one biscuit with your cuppa and not the whole packet!