Exfoliating face masks are the perfect remedy if you're after one product to draw out impurities and exfoliate your face in one go, leaving your complexion glowing, smooth and plump.
So, with this in mind we popped one of our favourite exfoliating face masks inside your beautiful collector's edition February box. Yep, that's right, each and every Glossy will receive La Theorie Des Volcans's amazing Noir Eternal Youth Potion Face Scrub.
Harnessing the properties of volcanic sand (a wonder ingredient for its ability to actively exfoliate and draw out impurities), this gentle mask cleanses and purifies your complexion to leave it plump, smooth and glowing.
If you're not a subscriber, you can get your hands on the February box via the button below.

Here's our guide on how to apply the mask for glowing results…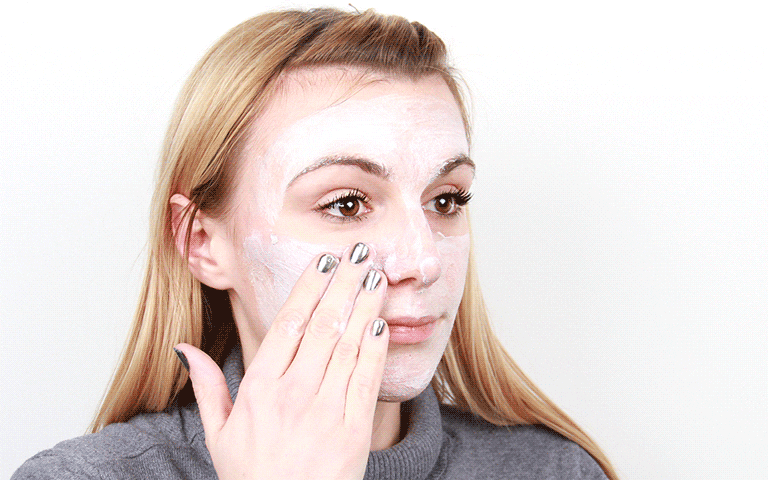 Apply a thin layer of the mask to freshly cleansed skin, avoiding the eye area. Leave it on for two minutes.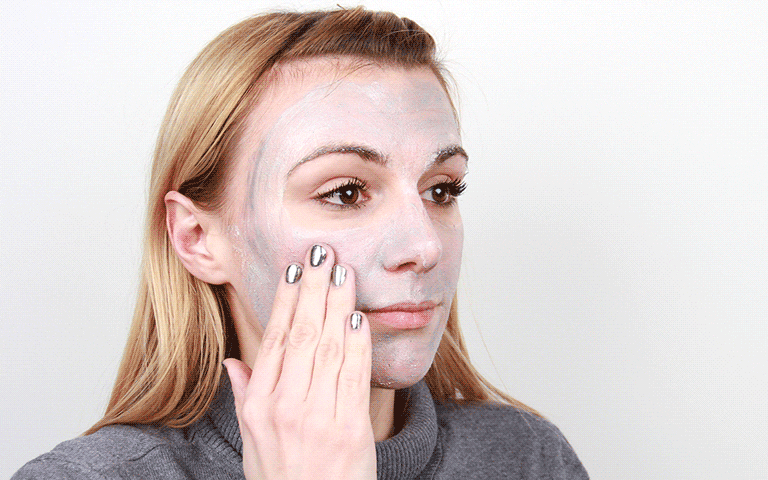 Dip your hands in warm water and using your fingertips, massage the mask around your face in light circular motions. This will help to exfoliate away any dead skin cells. Rinse it off with warm water.