While we're kind of over the whole January detox phenomenon, the benefits of the superfood are undeniable. So, to welcome in the start of 2017, instead of starting the year on #juicecleanses and 6am gym sessions, we're turning our attention to getting even more goodness from our beauty routines. 
With this in mind, our January box – The Edible Edit – features a delectable selection of beauty treats that are good enough to eat (just don't actually). So without further ado, we're excited to reveal the very first product you'll receive…
Say hello to NIP+FAB's coveted Kale Fix Moisturiser! It includes a powerful combination of watercress, almond oil and kale to enrich the skin and keep it protected all winter long, while the addition of aloe vera and shea butter help to soothe and smooth. 
To give you a helping hand, here's the best way to apply it for utterly glowing results. Oh, and if you're not a subscriber yet, you can get your hands on it by clicking the button below!
One: use both hands to massage NIP+FAB's Kale Fix Moisturiser down your nose and across your cheeks

Two: next, work it into the skin along your brow bone and across the forehead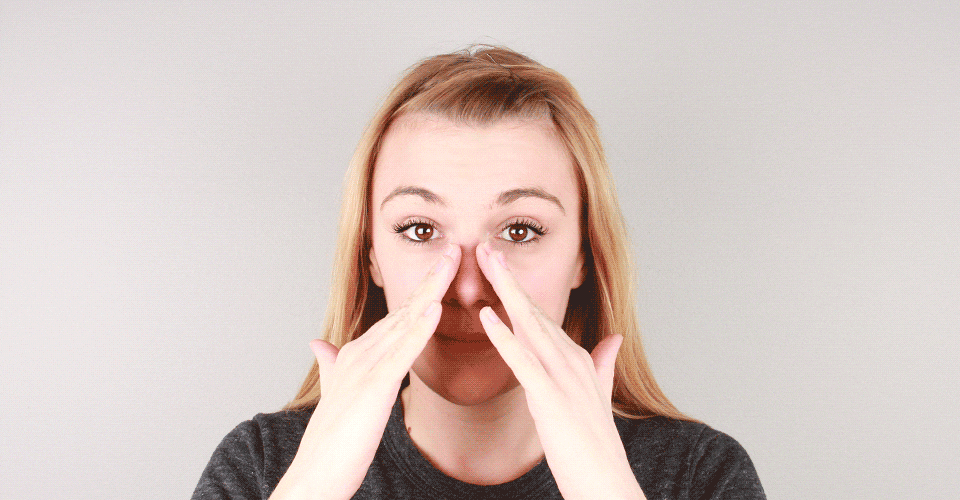 Three: starting at the centre of your mouth, take one of your hands across your chin and one across your upper lip in opposite directions, continuing across your jawline until you reach your ears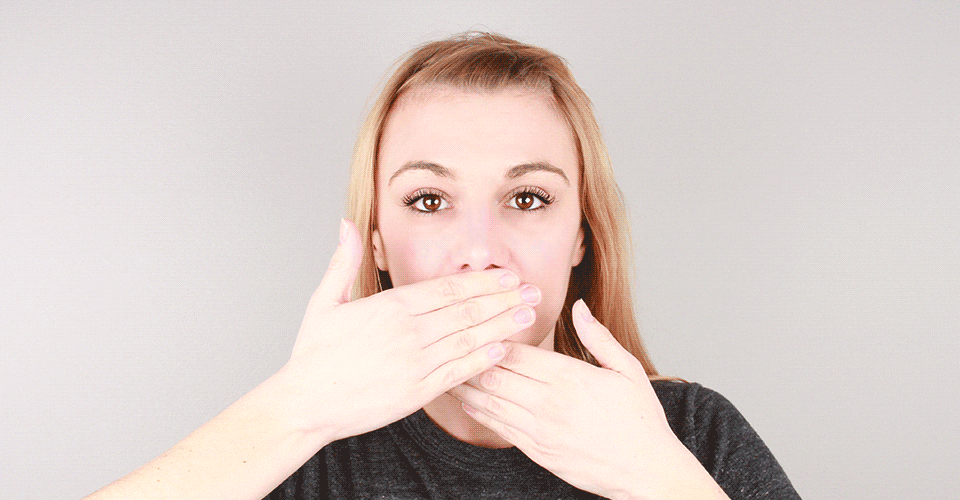 Four: never forget your neck! Starting from your collarbone, work your hands upwards towards your chin