Beauty buying is one of life's great pleasures, right?! Getting the biggest bang for your beauty buck is as much of a retail 'high' as coming away from the shops with bags full of liquid lipsticks, eyeshadow palettes and contour kits.
All those beauty buys add-up though, so we've come up with these need-to-know beauty hacks so you never feel guilty about a makeup splurge again…
Make your mascara last longer…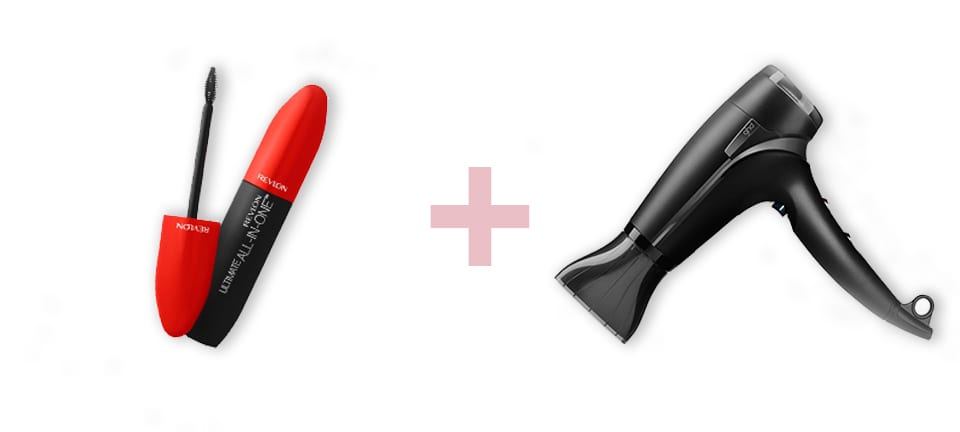 Before you ditch your dried-out mascara, blast it with a hairdryer for 20 seconds. Sometimes we think our mascara is empty or past its best, but it's just a little dry. By blasting the tube with a dryer you can warm the fluid and soften it so it's as supple as it was the first time you used it.
Perfume your body lotion….


If your favourite bottle of fragrance is on its last legs – and you've got a new one ready to go – spritz the last few drops into an unscented body lotion so you can still layer your signature scent without any waste.
Primer and your beauty sponge…


There's no denying that beauty sponges can help give a natural, flawless coverage but they can also suck-up a lot of your foundation. Your sponge won't be able to absorb quite so much if you rub a little primer into it first as it'll create a barrier, so your foundation goes onto your skin and not into the sponge.
Paint brushes instead of makeup brushes…


It may seem like there are thousands of makeup brushes available, but head backstage at fashion week and you'll often find a rogue artists' paint brush amongst the MUAs' kit. For super fine liner brushes or natural-hair eyeshadow brushes head to your local art shop.
Alcohol saves powders…


A smashed compact can ruin your day, right? But you don't have to throw away your broken powders anymore! You see, a little alcohol can actually put them back together again. Simply rub in a few drops to the broken powder until it's back to a smooth consistency and leave to set.
'Pimp' your polish…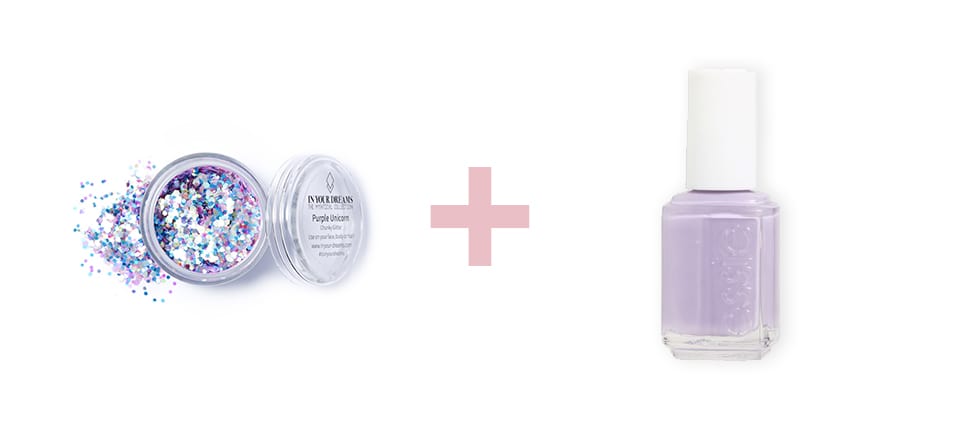 If you want to try the latest nail varnish trend you don't necessarily have to buy more polish, this is the hack for you. If it's shimmer or glitter you're after, then simply mix some loose pigments in and it'll instantly transform into something a little more jazzy.
Antibacterial washing up liquid…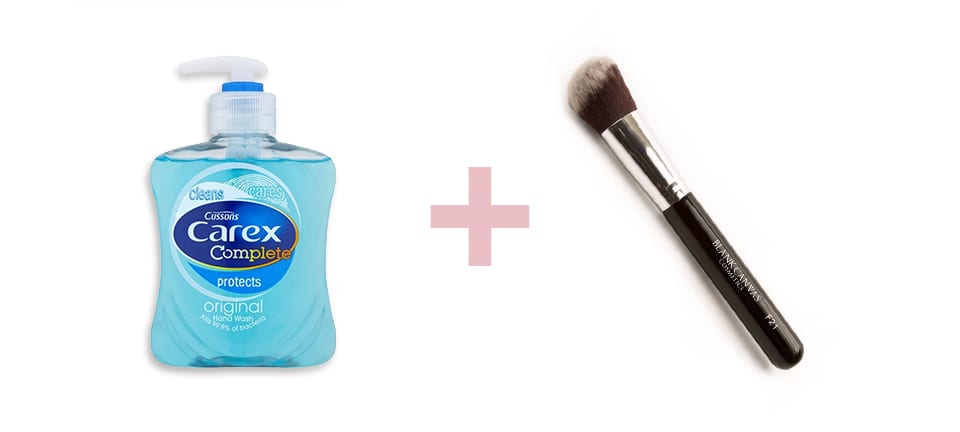 You could buy expensive makeup brush cleaners, but an antibacterial hand wash or washing up liquid will do a brilliant job of getting your brushes hygienically clean and in turn, help them last longer.