Pros-in-the-know have been using cleansing brushes for years and swear by their many glow-imparting benefits.
The clever combination of silky soft bristles and silicone cushions are specially designed to help buff away dead skin cells for a deep yet gentle facial cleanse, all while helping to massage the skin to improve microcirculation for renewed radiance.
Here's how to use one to deep cleanse your face and give your complexion a little massage in the process…
1. Remove your eye makeup. Dip the brush in water and apply an oil, balm or gel cleanser to the head. Starting at the top of your cheekbone, gently glide the brush in back and forth motions across your cheek, slowly moving downwards until you reach your jaw.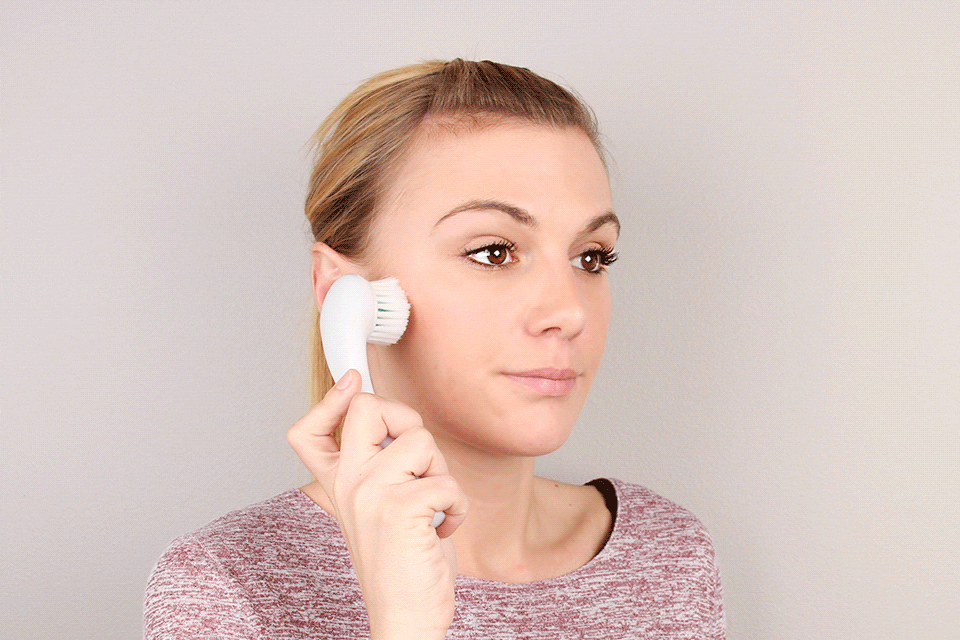 2. Using the same gentle back and forth motions, glide the brush across your upper lip and chin. 

3. Glide it back and forth across your forehead and down the nose, ensure it covers both sides.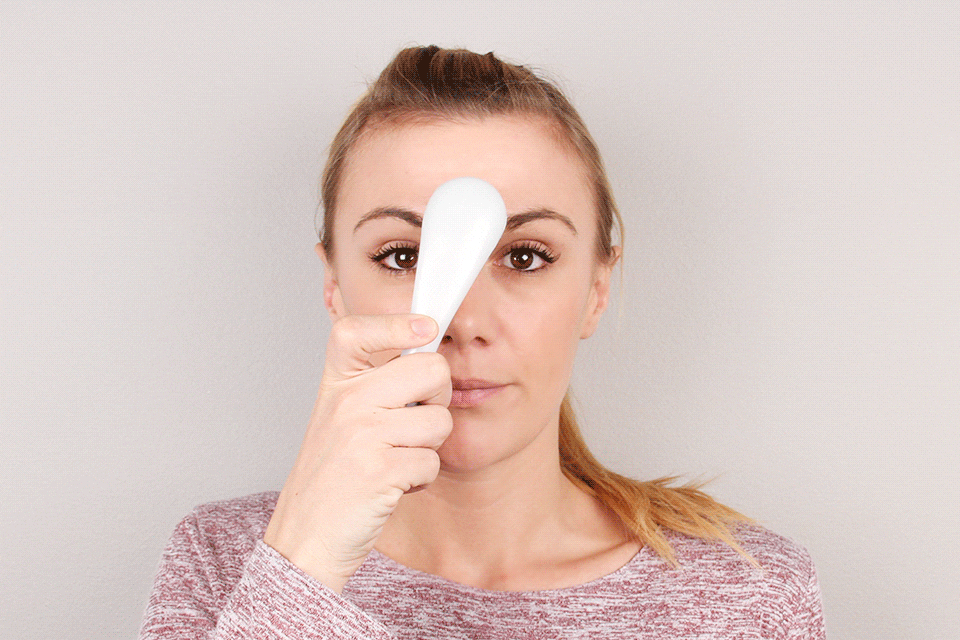 4. Starting from one side of your face, sweep it down towards your neck. When you reach your neck, glide it up and down across your neck and finish up by taking it up towards the other side of your face, right on the hairline.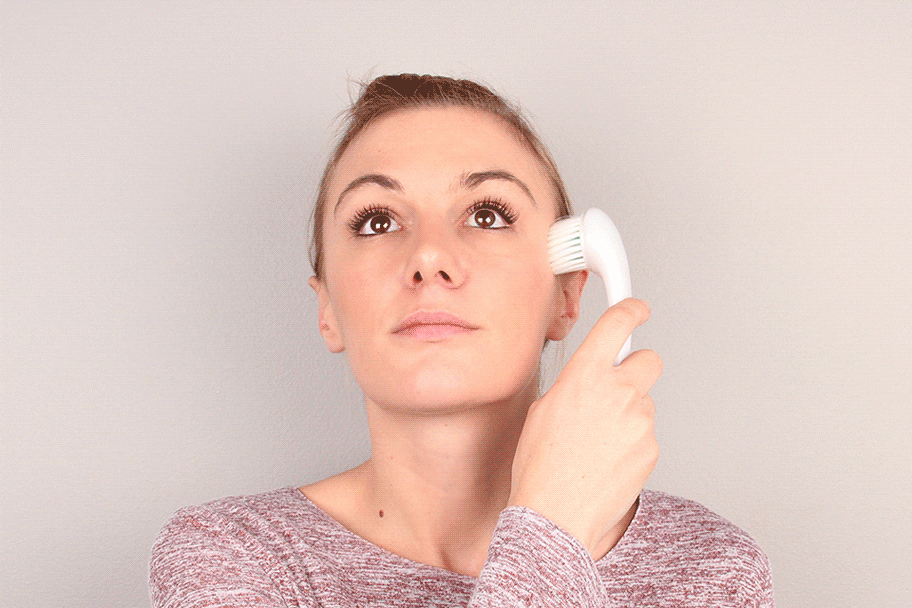 5. For a double cleanse, rinse the brush and apply another dash of cleanser to the head. Then work the brush around each area of your face as above, but this time in circular motions.