This month's box celebrates the start of summer – we're talking soft pastels, pared-back neutrals and glowing, sun-kissed skin. So with dispatch day on the horizon, we wanted to give you another peek into July's GLOSSYBOX.
If you like your makeup brushes half as much as us (after all, they're the secret to a perfect finish), then you'll be super excited to hear we've popped a Blank Canvas Flat Brush inside each and every box! The short, dense fibres give it the perfect finishing touch when it comes to applying your makeup, whether it's liquid, cream or powder!
We called upon our makeup ambassador Emma O'Byrne to show us four different ways to use it…
FOUNDATION

Dot your foundation around your T-zone and use the side of the brush to work it into your face. Do each section of your face individually – this way it's far less wasteful as you're only using a little bit of foundation at a time!
BLUSHER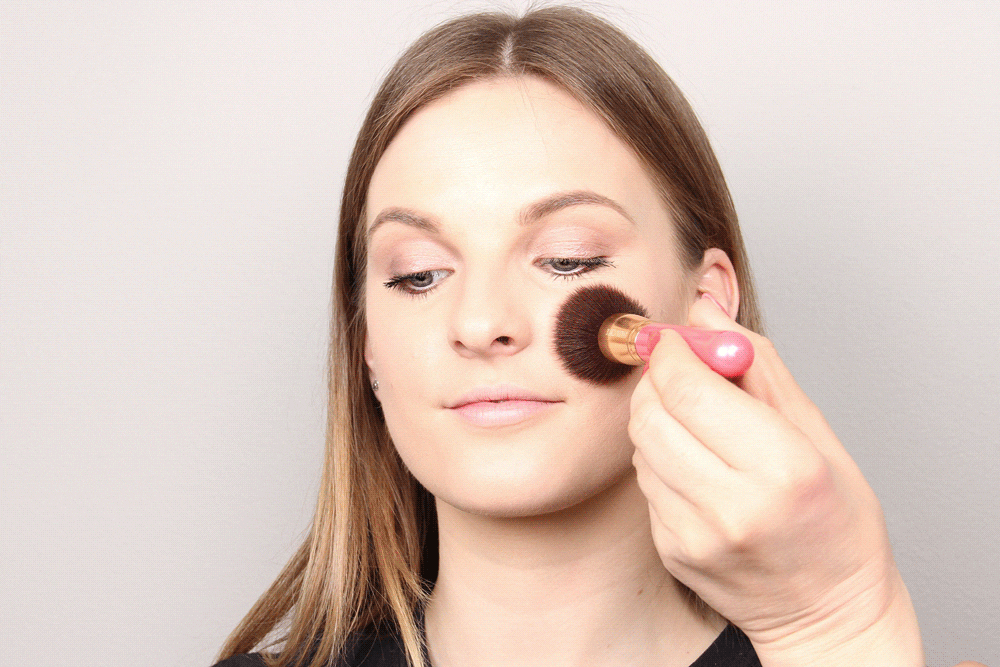 Dust your brush in your blusher, tap off any excess powder and then place the brush on the apple of your cheeks and apply using a swirl and dabbing motion.
CONTOUR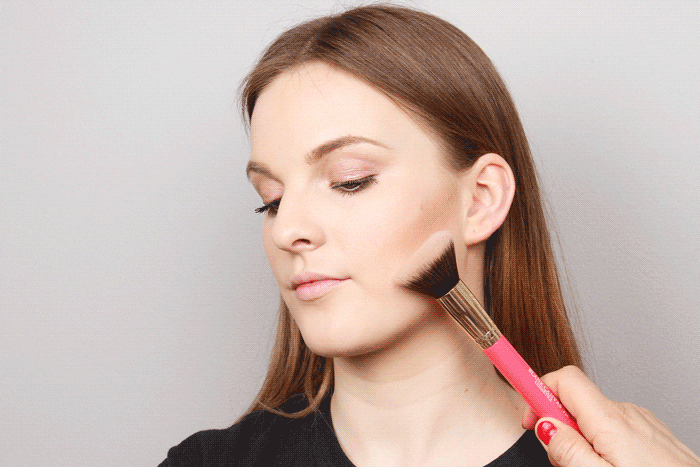 Using the side of your brush, from below the cheekbone gently dust your bronzer onto your cheek. Do the same along the side of your forehead and along your jawline. Then use the centre of the brush to soften the contour lines you've created.
FINISHING POWDER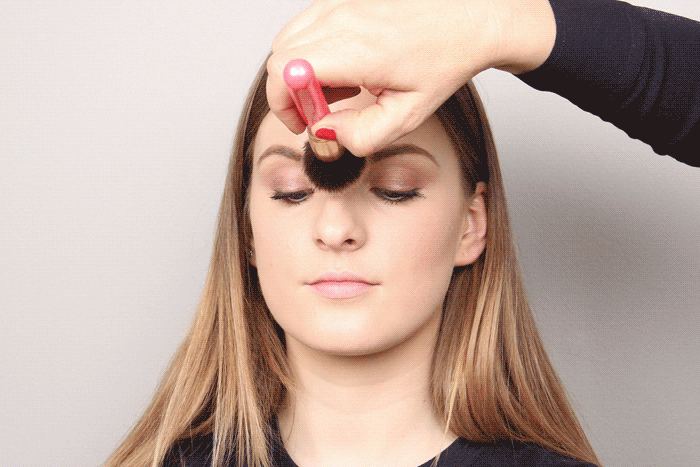 Dab your brush in a finishing powder and use the centre of the brush to dust it over your forehead, down your nose and on the centre of your chin to reduce shine.