It's time to take a peek into June's GLOSSYBOX!
As summer is all about new discoveries, this month we wanted to introduce you to the exciting new cleansing trend that's making waves in the beauty world. Say hello to the Konjac sponge – here's why it's your skin's new BFF…
Hailing from Japan and Korea (who are pros when it comes to good skincare), Konjac sponges are said to have antibacterial properties and offer up a whole new tool for washing your face. While they may look a little odd, they offer incredible results – including an utterly radiant and super smooth complexion.
Made from the natural fibres of the konjac, a porous root vegetable native to Asia known for its ability to hold water, they're far more gentle than a scrub but still harness the same skin buffing capabilities, leaving your skin clean and unbelievably soft.
From using it to exfoliate even the most sensitive of skin to taking off your makeup, here's how to use yours when your box arrives (you can also use it on your body, FYI)…
1. Soak in warm water and squeeze it out.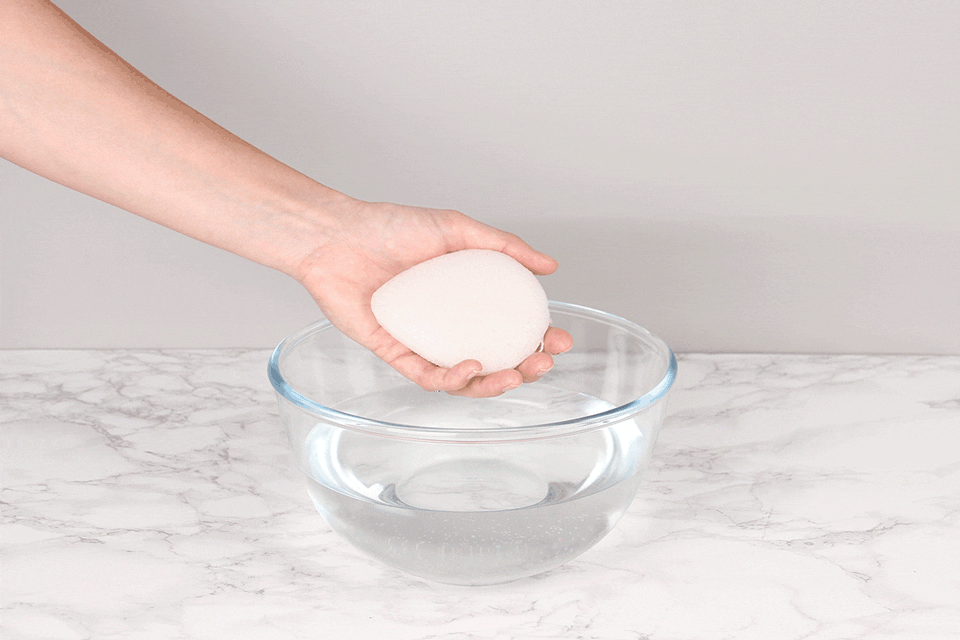 2. Apply a dash of your favourite cleanser to the sponge – foaming cleansers work the best.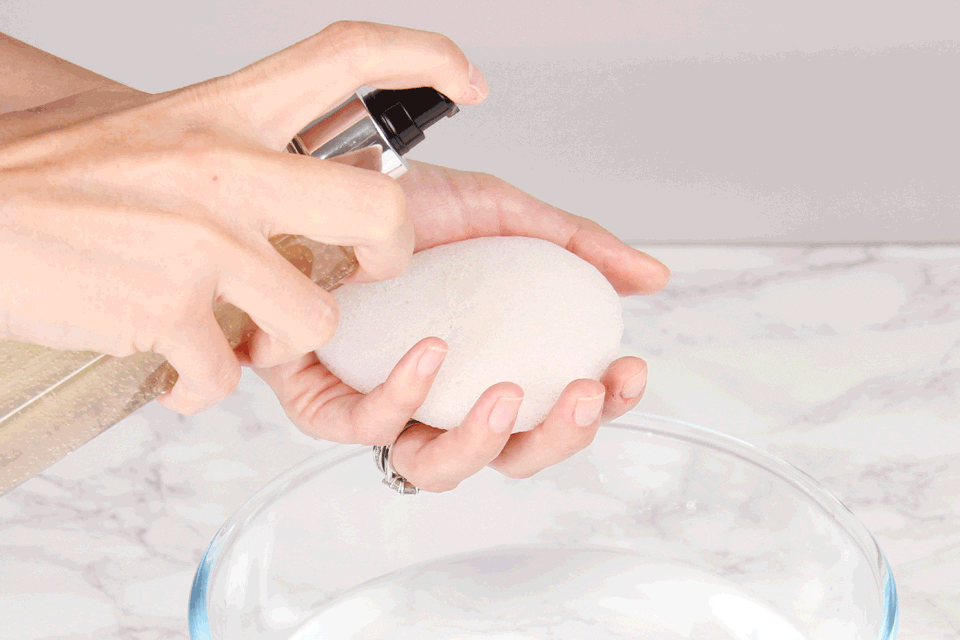 3. Massage the sponge over your skin in circular motions.
4. Rinse with water, apply more makeup remover and repeat the same circular motion to remove your eye makeup.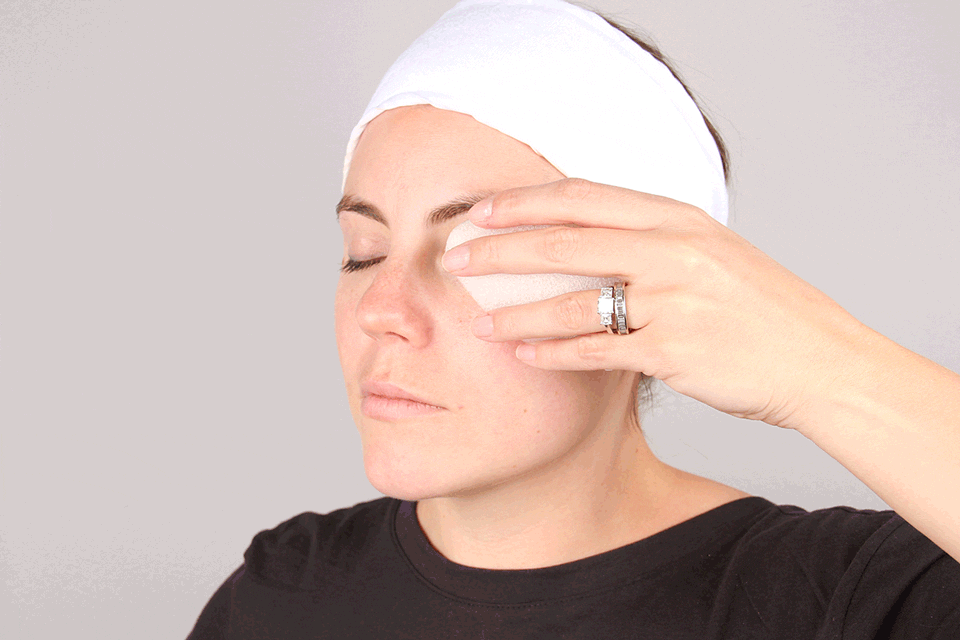 5. Hang your Konjac sponge to dry by the string to keep it fresh and free from bacteria.