Season after season, fashion month provides us with a new take on eyebrows. And while trends like the Scouse brow may not be for everyone, there are a number of other looks out there that provide us with alternative aesthetics to try our hand at. In other words, there's a brow look for everyone.
Here are four on-trend eyebrow looks we love…
Naturally groomed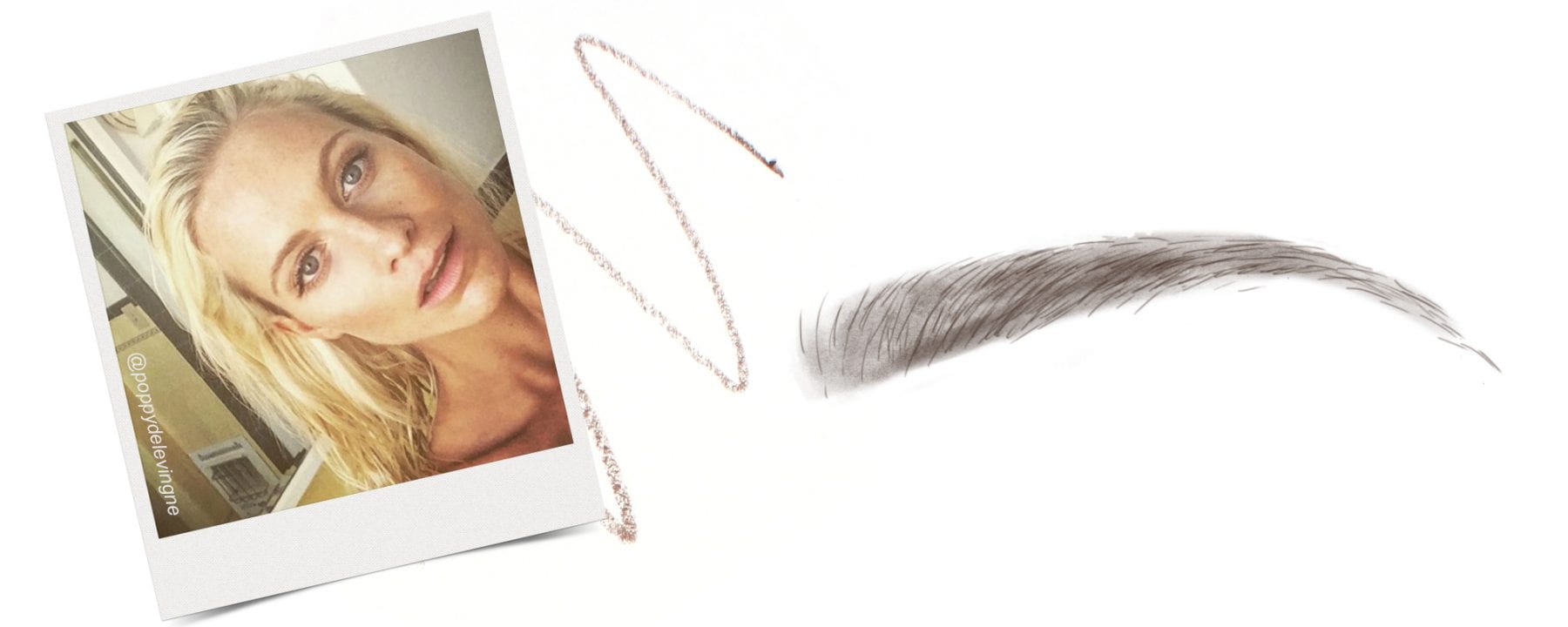 Well-groomed brows are a more natural, almost feathery way to flatter the face while adding light definition. It gives a groomed finish, while still being unstructured and softly contoured. Simply brush your brows upwards with a small wand, then lightly apply the defining shade of your Studio 10 Brow Pencil through the brows for a subtle wash of colour.
Boyish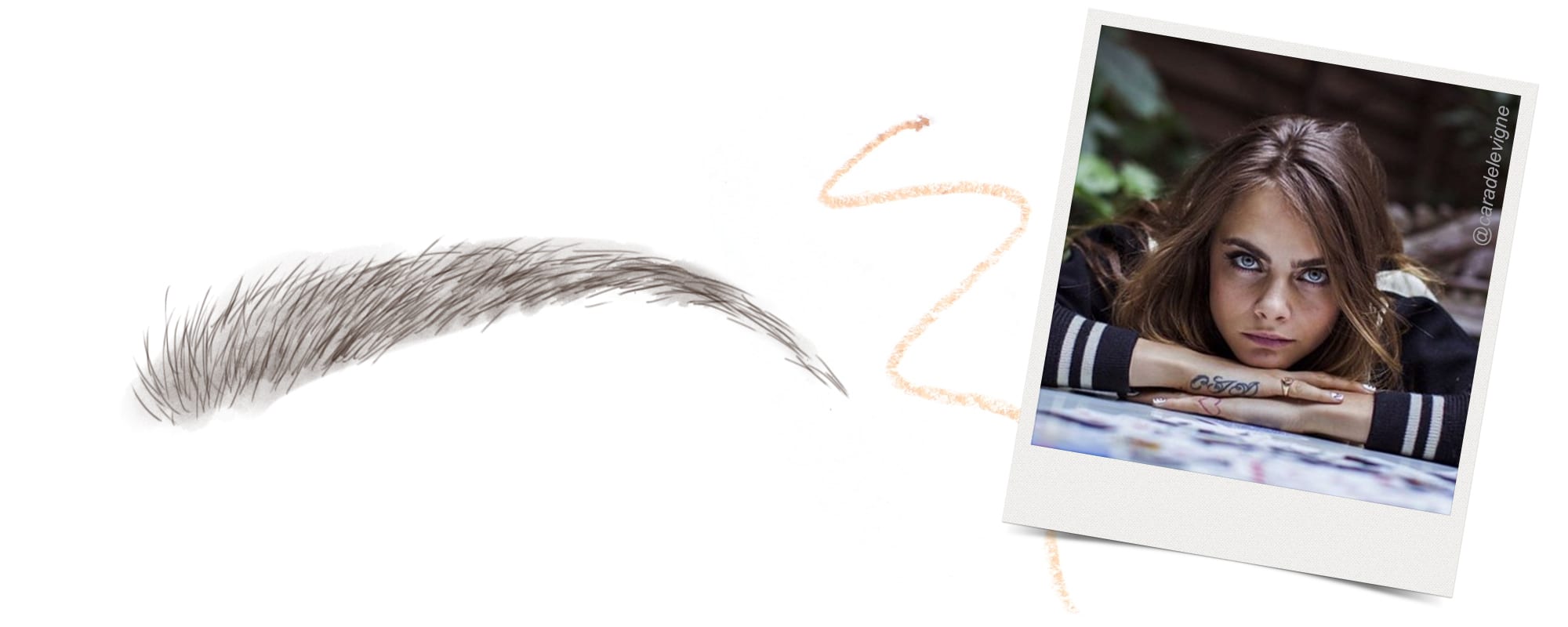 When it comes to boyish brows, the trick is to not make them too dark, as they are supposed to be quite a soft look – otherwise they can come across a little too masculine. They were seen time and time again at the shows and are one of the biggest trends for the summer months. Start at the inner corners of your brows and fill out the ends to achieve the 'straightness'. Keep the strokes soft and short, in upwards motions (almost as though you're sketching).
Statement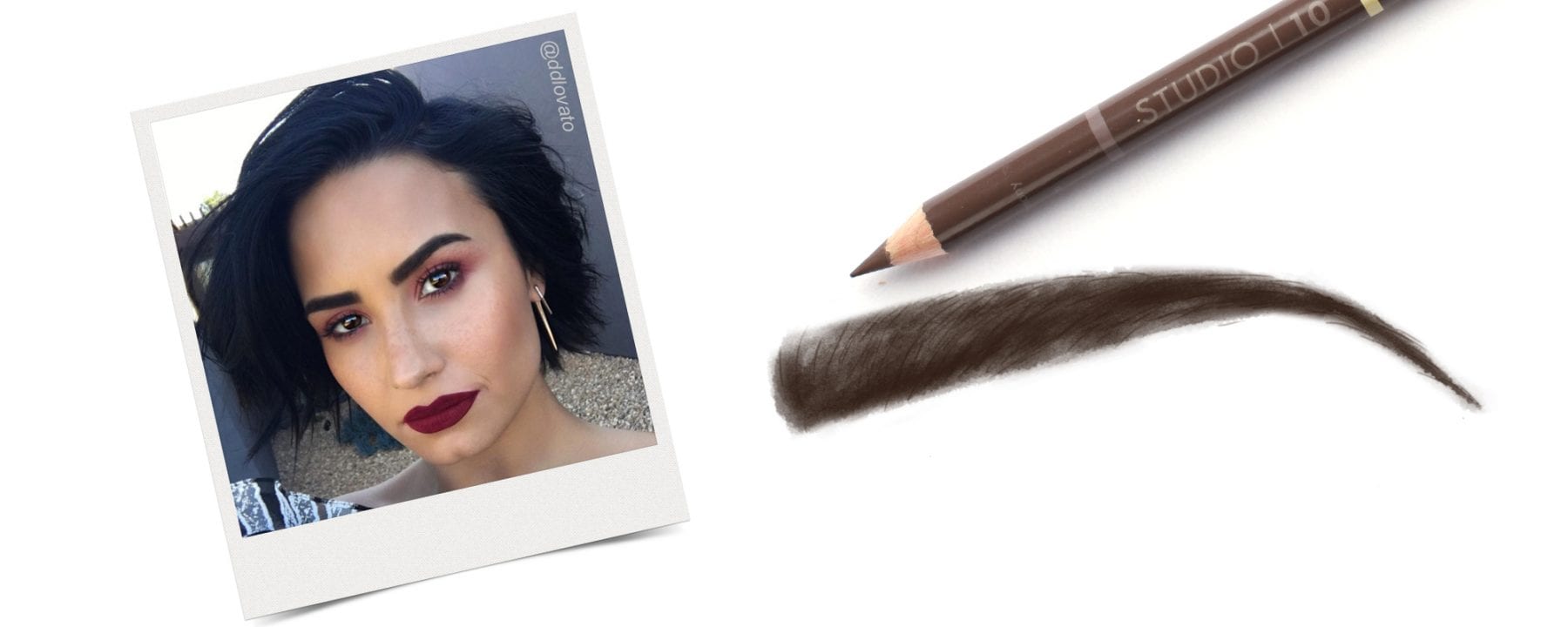 A slightly more toned-down version of the Scouse brow, statement eyebrows are a stand out look that adds definition. Use the defining shade of your Studio 10 Brow Pencil and begin by carefully drawing in the lower brow line, then fill in your brows by starting at the bottom and feathering upwards using small strokes, from the inside of the brow outwards. A top tip is to do both brows simultaneously, as this will help you ensure they mirror each other. Finish up by applying the highlighter under each brow to boost definition. You can also add a more defined line at the top of your brows for an even stronger brow look, should you wish.
Enhance the arch


If want to change the shape of your brows without having to pluck/thread/wax them, then there's a nifty way to use a brow pencil to add more of an arch. Start off by working out your natural arch – you can do this by using the handle of your brow pencil to measure from the side of your nose to the side of your iris. Then use the defining shade of your Studio 10 Brow Pencil and as with the statement brow, draw a line above and below each brow – but this time arch the line more towards the edge. Then use your brow pencil to fill in the gap, using small stokes that feather upwards. Apply the highlighting side of your brow pencil and add highlighter above and below the arch of your brow only, then simply blend it in using your fingertip.