Another month, another GLAMBASSADOR winner. October saw the first Glossy to be crowned, and November is no different… We're crowning a brand new GLOSSYBOX GLAMBASSADOR from all of the blog posts, videos, tweets and Instagrams that you've been sharing all month long.
This months special mentions go to the runners up above – @emyroseee and blogger @jinksy_beauty shared their unboxing experience, while dupe-aholic @myfairfreckles showed us which infamous palette our MUA offering is as good as and it was selfies all-round when @siankathrine shared her look using her new favourite lipstick.
Last but definitely not least is our November GLAMBASSADOR winner… Mary, who shared her November unboxing video on YouTube and we're crowning her with a very special prize to say thank you.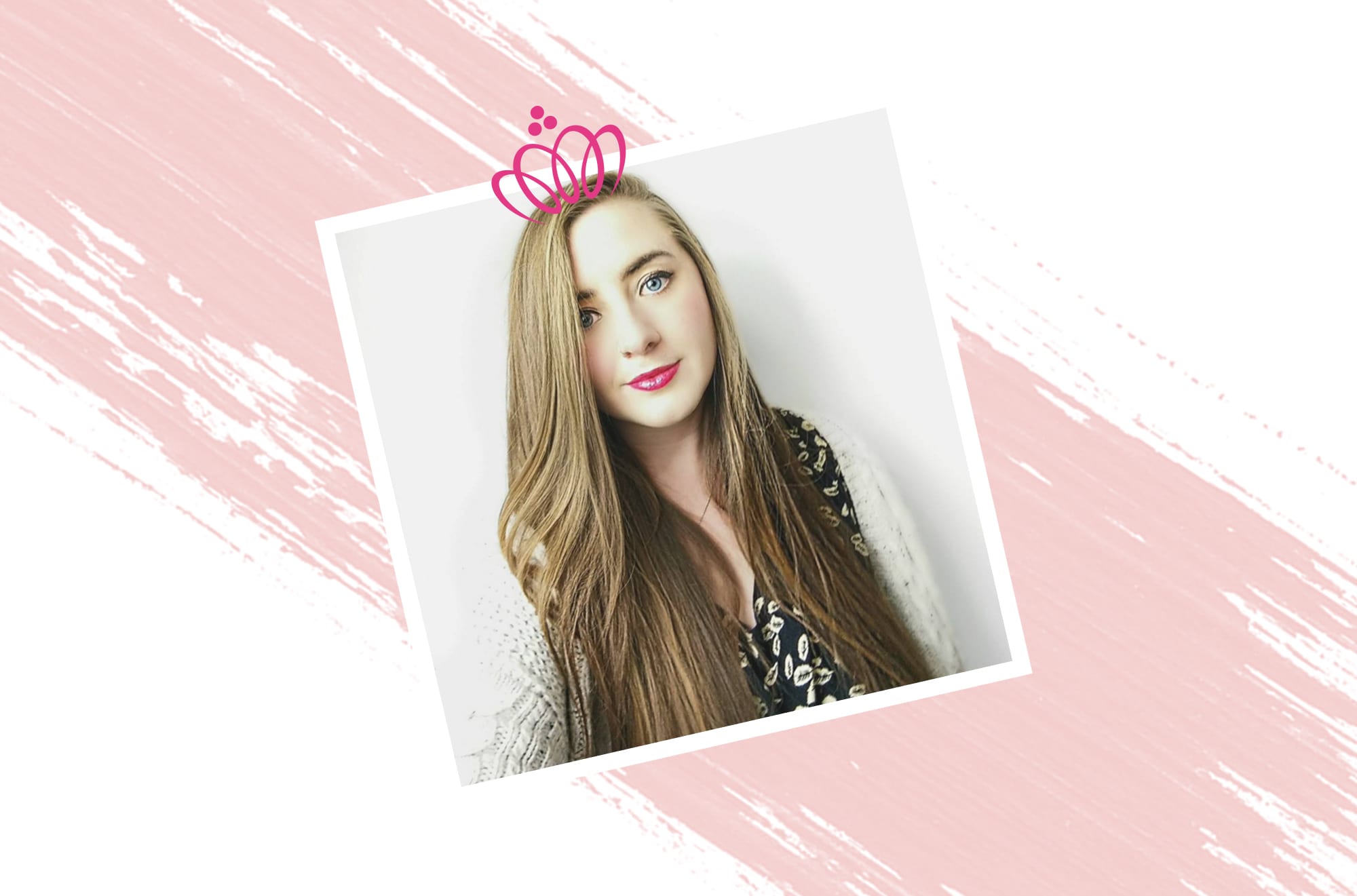 The countdown to December dispatch is on! You've not got long to wait so start thinking, get creative and start snapping… You could be our December GLAMBASSADOR, just share your unboxing experiencing and tag us using #GlossyboxUK and #GLAMBASSADOR.
Same time next month? We can't wait to see your entries!