When it comes to false eyelashes, one size certainly does not fit all, which is why Eylure have created the fantastic new Try Lash app which will help you find your perfect lashes, whatever the occasion.  We tried the app ourselves in the office and the results were spot on – in fact, we were all raring to take our reformed peepers out for a night on the tiles. So, choose the eye shape that closely matches yours and find out which lashes we think you should be working this party season (then download the app and try for yourself!)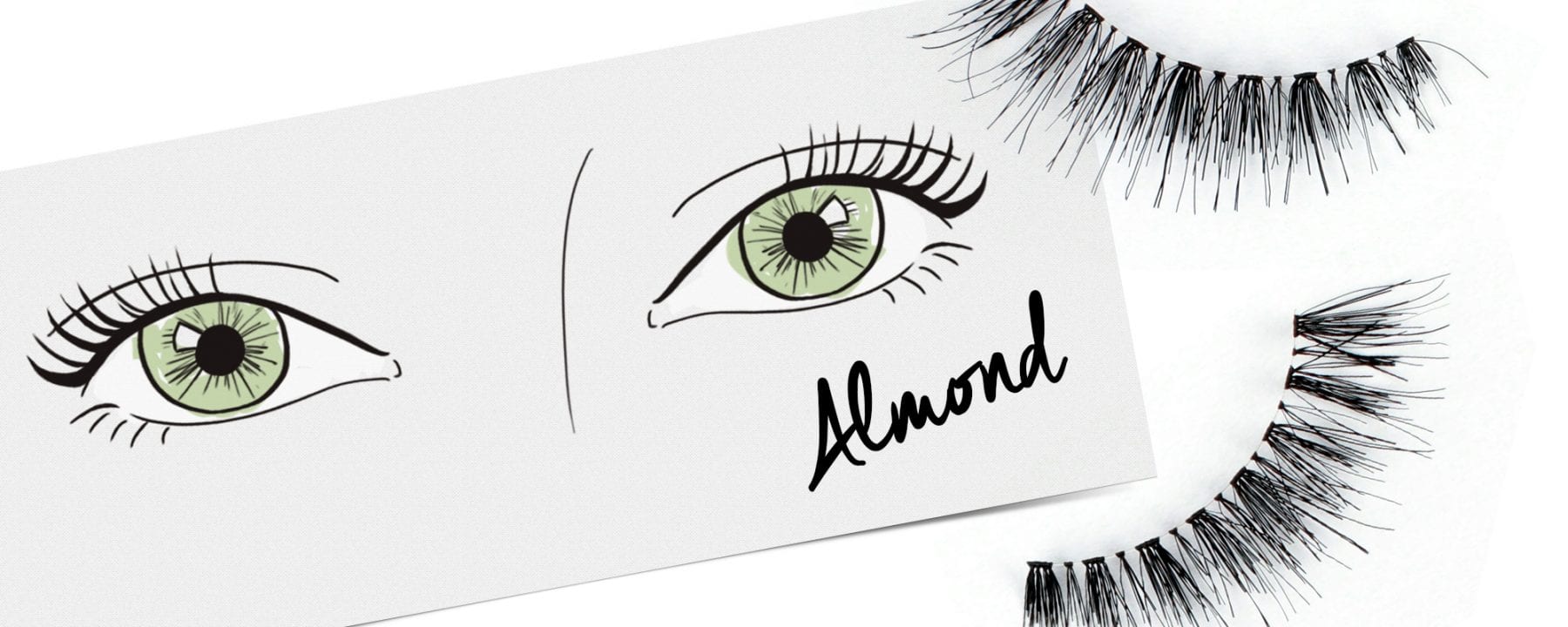 Almond
Classed as the classically beautiful eye shape, almond shaped eyes are wonderfully symmetrical with a slight lift at the outer corner.  Typically, you can get away with wearing almost any false lash, though something with flared ends and a medium length like the Texture No 117, £5.39, work just about perfectly.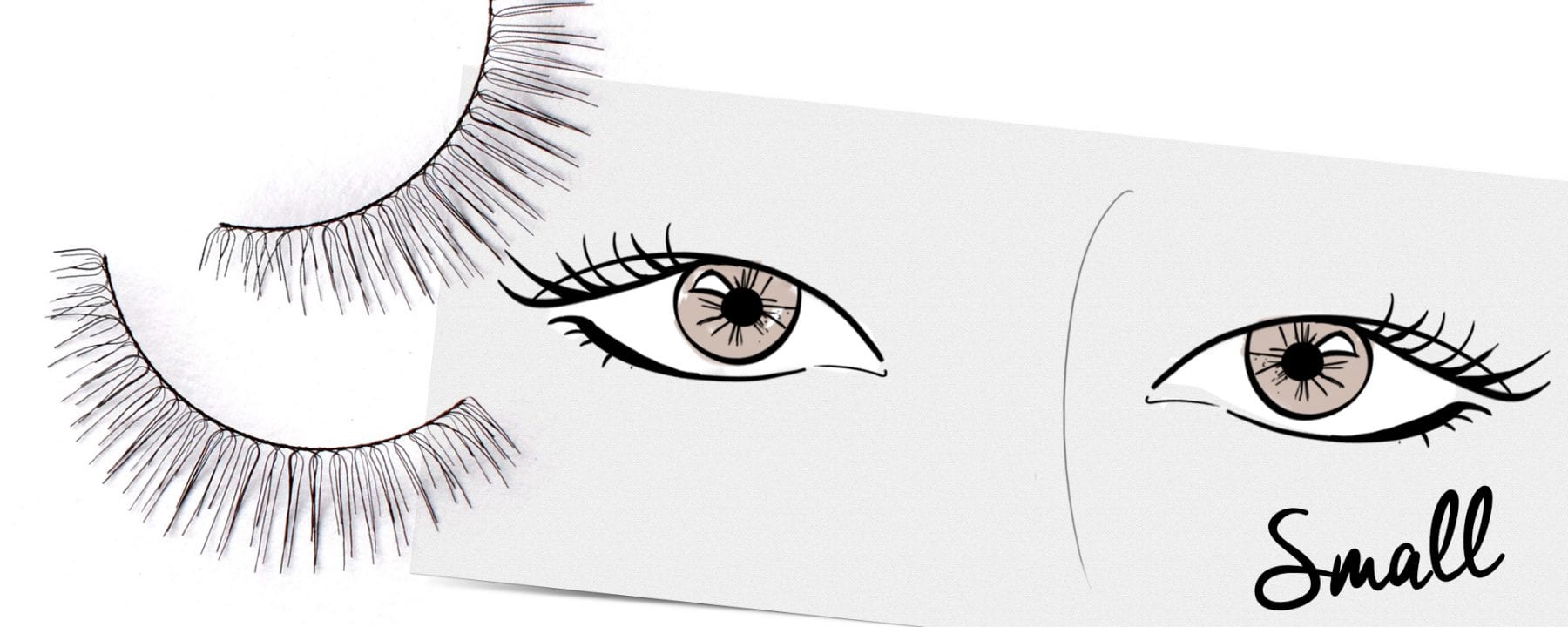 Small
If you have small eyes, it is best not to swamp them with unnecessarily large or thick lashes – that could have the opposite effect and make them appear even smaller. Choose a short lash such as the Naturals No 031, £5.29, that will open up the eye for a subtly soft finish.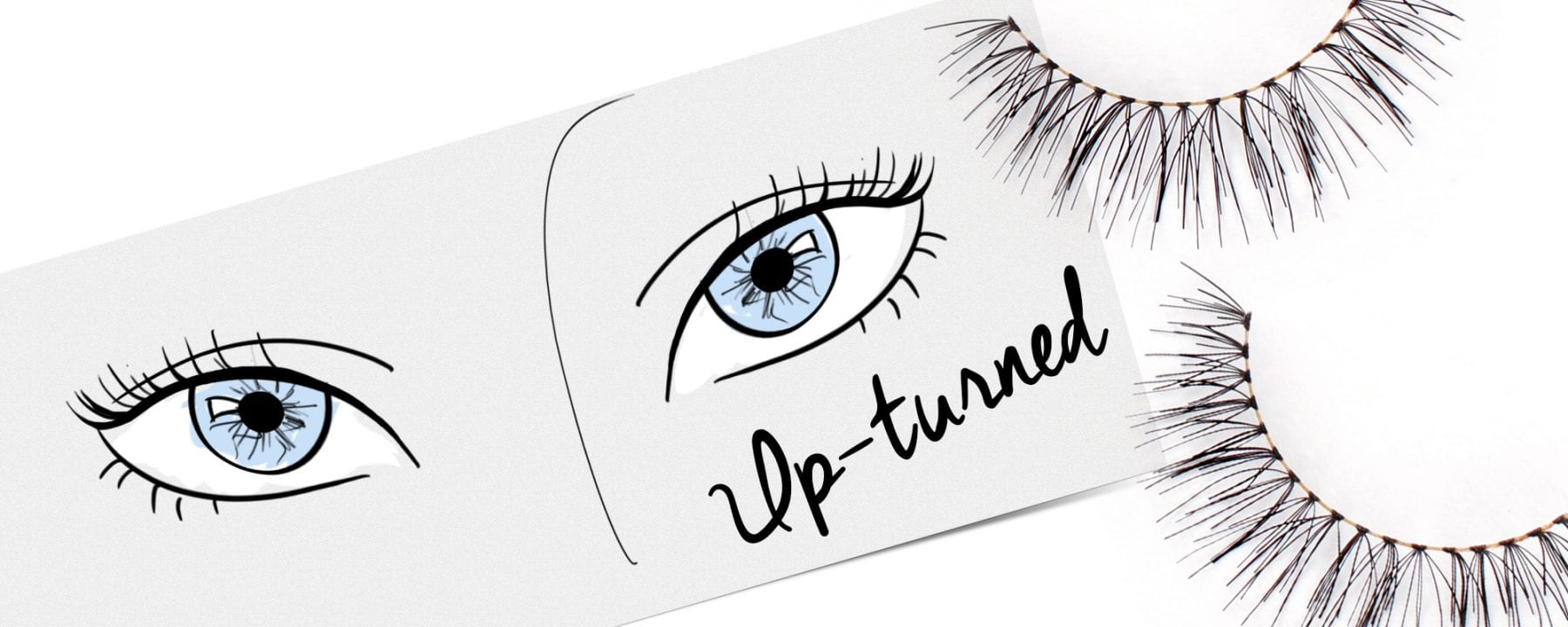 Up-turned
Often the eye shape of many supermodels, the up-turned eye comes straight off the catwalk but may be a little trickier to find the perfect lash. You want something that creates a winged effect but doesn't flare – choose the Lengthening No 035, £5.39,  to nail down this look in seconds.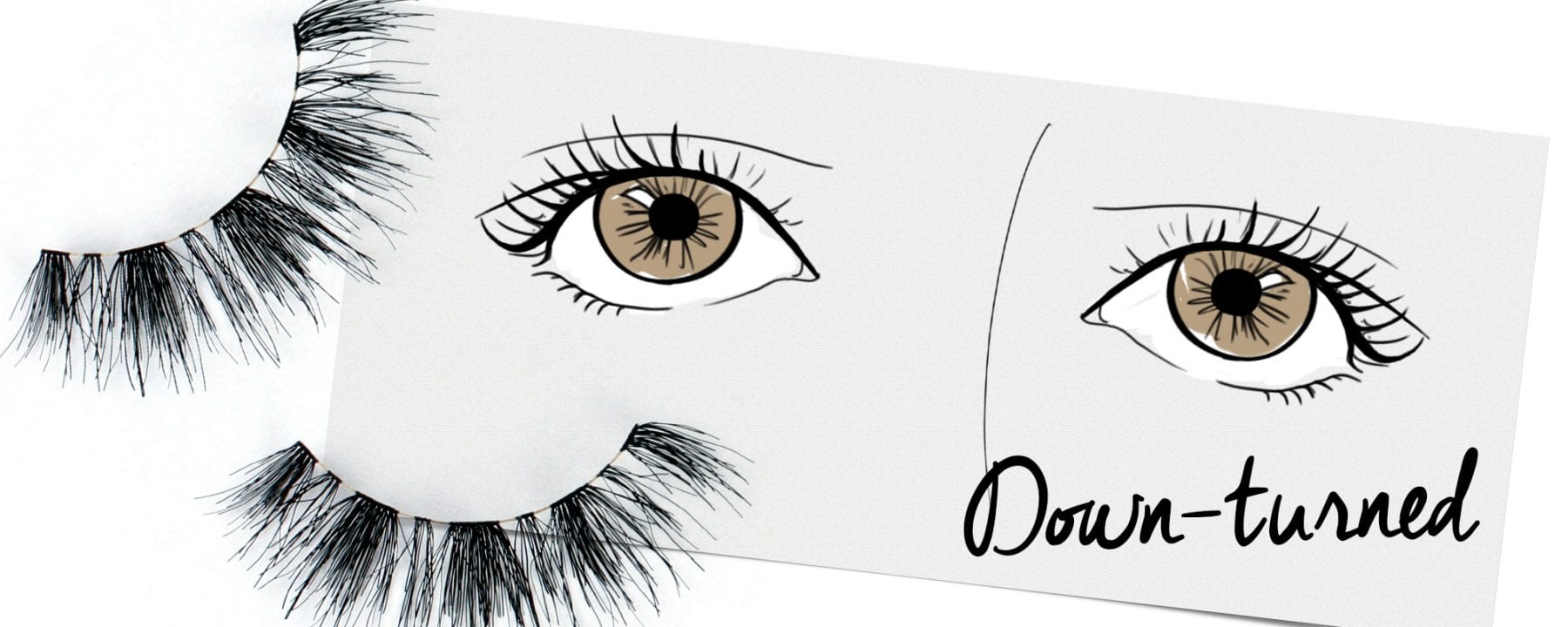 Down – turned
With a slight drop at the outer corner, down turned eyes are in fact the perfect shape for creating the glamorous feline flick. To create a lifted lash line, apply a long length lash with a full tapered flare such as the Exaggerate No 141, £5.45,  for a striking look.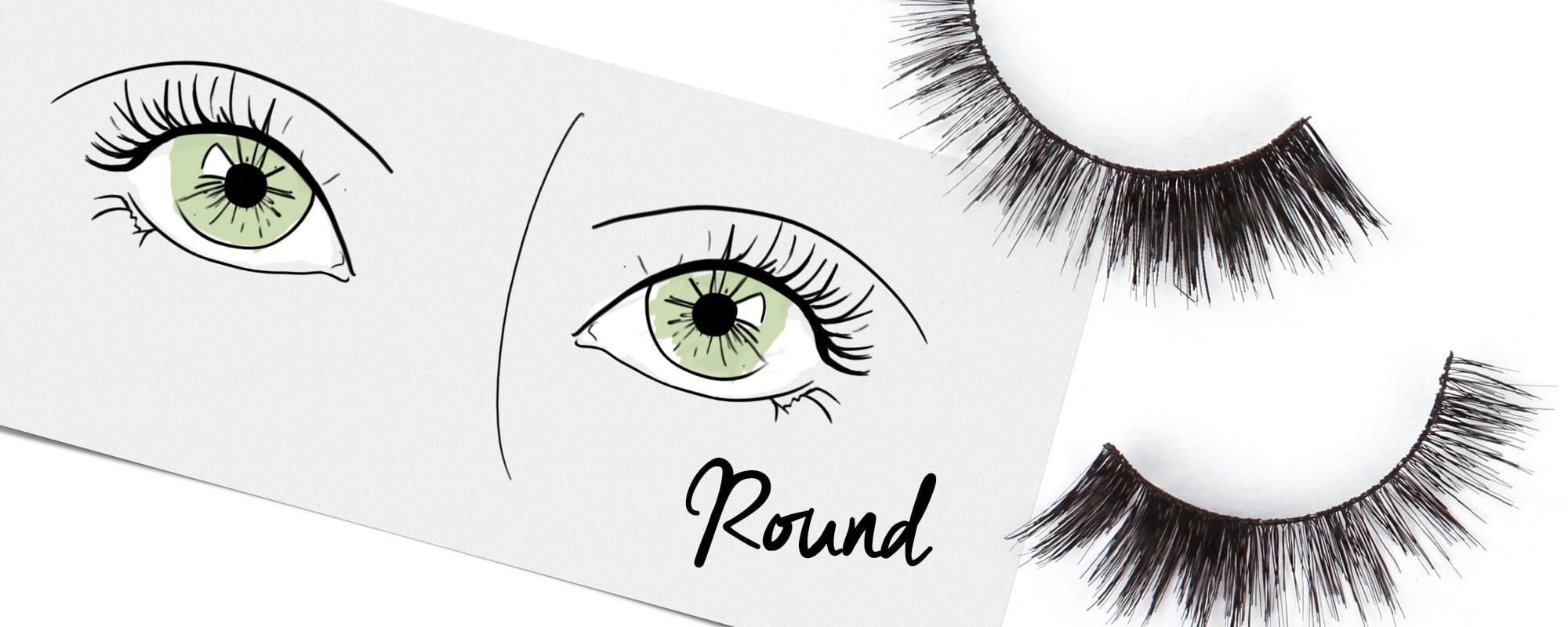 Round
Essentially the bigger and rounder version of the almond eye, as well as being the classic doe-eyed shape. Lucky you! To lengthen the width of the lash line, apply the Definition No 121 lashes, £5.39, for a sultrier, more glamorous look that turns heads.
Hooded
Hooded eyes are typically very alluring, though if wearing the wrong lashes, can appear to pull the eyes down.  To prevent your lashes from stealing the show, draw focus up towards your brow bone by choosing the Dramatic No 202, £6.99,  for a show stopping look or Lengthening No 116, £5.39, for something more subtle.