With autumn on the horizon and a brand new set of beauty trends awaiting our glossy faces, we're taking September on in style.
You see, this month's collector's box, The Style Edition, celebrates all the new season has to offer and we have just the eyeshadow to update your look, thanks to Bella Pierre.
A firm-favourite amongst makeup artists, this shimmery shadow will leave your eyes looking effortlessly gorgeous – we've coined the shade 'greige' (grey-meets-beige) and it's the colour of the season.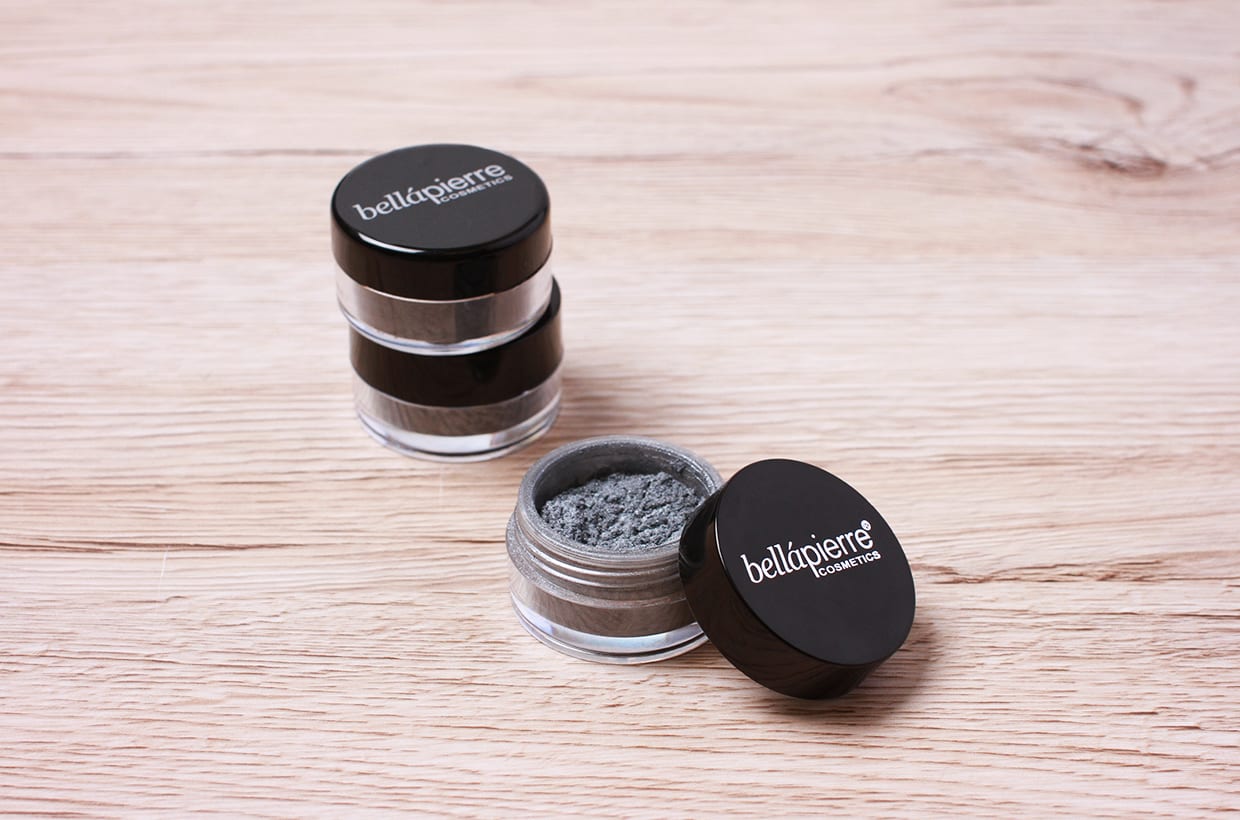 Watch the tutorial video below, as our resident makeup artist Claire Farrell shows you how to use this little pot of shadow to line your eyes. Let us know how you get on…
Pssst… we may have a little beauty surprise coming your way that will make for the perfect partner in crime!