It's World Sleep Day, Glossies, and no, sadly, that doesn't mean we get to stay under the covers all day! Instead, it celebrates sleep (I think we can all appreciate that!) and raises awareness of sleeping problems.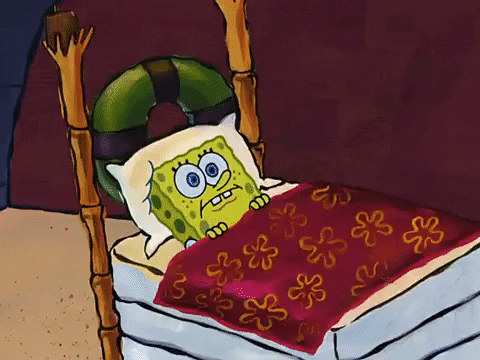 At GLOSSYBOX, we value our beauty sleep. A poor night's rest can affect everything from your complexion, to your weight and mental health. So, to keep you all looking and feeling your best, here are five simple changes you can make on World Sleep Day to get your full eight hours…
1. Keep To A Ritual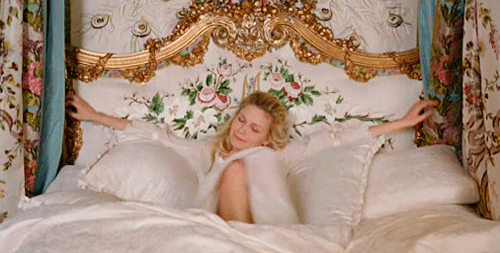 Sticking to a regular routine helps your brain realise when it's time to sleep. I always watch something on Netflix to clear my head and relax my body, then I brush my teeth, go through my evening skincare regime (cleanse, tone, facial oil) and put on a soothing podcast.
In honour of World Sleep Day, feel free to create your own routine. That could be taking a warm bath, listening to music or reading a book. Just make sure you stick to it and go to bed more or less at the same time every night.
2. Make Your Bedroom Sleep-Friendly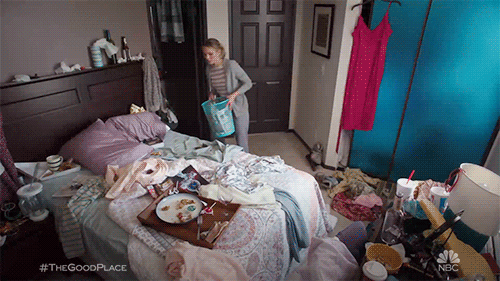 If you want a peaceful night's sleep, you need to make your bedroom a relaxing space. Try and keep it quiet, tidy and dark.
Aim for a room temperate between 20 and 24C, make sure you have thick curtains or blackout blinds, and invest in double glazed windows if you live next to a noisy street (alternatively, earplugs are always a good shout).
3. Avoid caffeine Three Hours Before Bed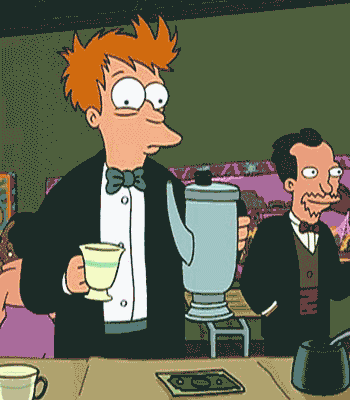 Having caffeine in the evening can really impact the way you sleep. Either you can't nod off because you're too alert and start to feel anxious, or it wakes you up in the middle of the night because you need the loo (yes, caffeine makes you urinate more).
To avoid all this, try to stop drinking tea and coffee at least three hours before bed (6pm is a good cut off).
4. Try Breathing Exercises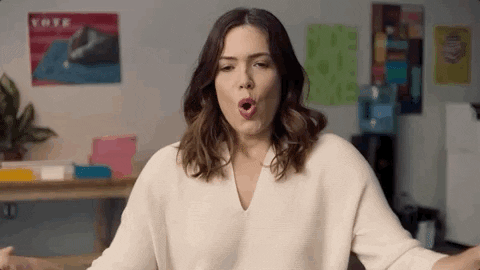 World Sleep Day also focuses on curing insomnia. If you're struggling to get to sleep, there are many breathing exercises you can do to help your body and mind relax.
Try breathing in gently for 6 seconds, holding your breath for 7 seconds, then breathing out for 8 seconds, and repeat. This will slow your heart rate and mimic the natural rhythm of your sleeping heart, helping you to nod off.
5. Use A Sleeping spray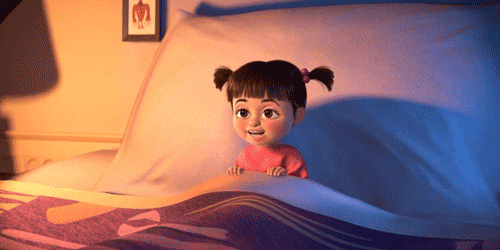 Alternatively, inhaling aromatherapy oils helps calm your limbic system (the emotional part of your brain), and focuses your breathing.
At Glossy, we're big fans of This Works Deep Sleep Pillow Spray. It's infused with natural essential oils, including Lavender, Vetivert oil and wild chamomile which calm and comfort your senses. Find out more here.